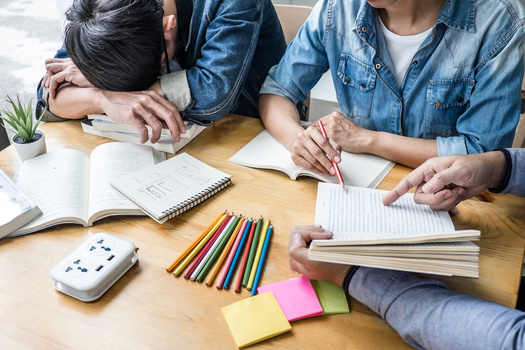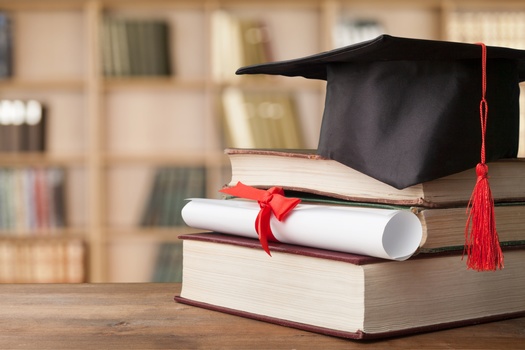 A recent survey from the National PTA found student mental health is a top-of-mind issue for parents across the U.S.

The survey showed 72% of parents support schools having mental health resources, up from 65% in 2022. Virginia Gov. Glenn Youngkin's mental health plan proposes expanding mental health programs in schools, and expanding tele-behavioral health operations in high schools and college campuses.

Dr. Kathleen Ethier, director of the division of adolescent and school health at the Centers for Disease Control and Prevention, said during a recent National PTA town hall one solution to improve youth mental health is making them feel connected.

"Youths need safety support and connection," Ethier explained. "We know that when youths feel connected to people at school, when they feel people at school care about them, care about their success, care about their well-being; their mental and emotional health is better, not just during adolescence but long into adulthood. It's this really powerful protective factor."

The National PTA's survey also showed parents want educators to be trained in trauma-informed care. Earlier this year, Virginia joined more than 30 states in adopting legislation to require trauma-informed care training. However, a similar 2022 bill in the U.S. House of Representatives, requiring training on a national scale, did not reach the committee level.

Along with school resources, parents want to be more involved in helping improve their child's mental health. The National PTA survey found 75% of parents want to be informed when their child is receiving mental health support in schools.

Miguel Cardona, U.S. Secretary of Education, said families provide a solid foundation to ensuring youth mental health improves.

"Because parent and family partnerships with schools are critical when it comes to raising healthy, happy and thriving kids, we've got to continue to build strong foundations between schools and the families they serve, so the families feel comfortable engaging, communicating and collaborating about their child's education and their care," Cardona urged.

While the mental health crisis affects all youth, it has been particularly harder for girls. The CDC's 2023 Youth Risk Behavior Survey found more than half of U.S. teen girls felt sad or hopeless in 2021, which is twice the level of boys during the same period, and a 60% increase from 2011.


get more stories like this via email
Social Issues
A bill in Congress with a Connecticut House sponsor aims to reduce child labor in the United States. Called the "Children Harmed in Life-Threatening …
Social Issues
As the opioid crisis continues, more New Hampshire grandparents are seeking financial help to raise their grandchildren. Already struggling with the …
Social Issues
As of Jan. 1, insulin will become a lot more affordable for many Nebraskans, and those who have come to rely on telehealth visits are more likely to …
Environment
Some state and local lawmakers are on a long list calling on New York Gov. Kathy Hochul to require big oil companies to help offset the costs of …
Environment
Utilities and government agencies in the U.S. are carrying out plans to transition to cleaner electricity sources. To avoid being left behind…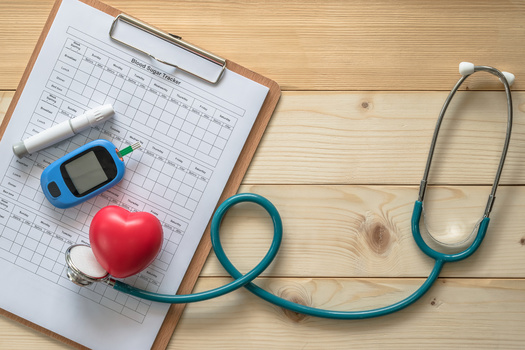 Health and Wellness
November has been Diabetes Awareness Month - but heading into the holidays, people who are diabetic know they can't lose their focus on keeping it in …
Environment
Conservation groups are celebrating a long-fought battle to protect the dwindling population of wolverine in the Northwest and northern Rockies…
Environment
As world leaders gather in Dubai for the international conference on climate change, the City of Long Beach is acting on multiple fronts to help the …