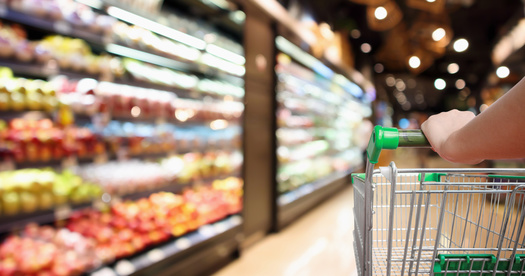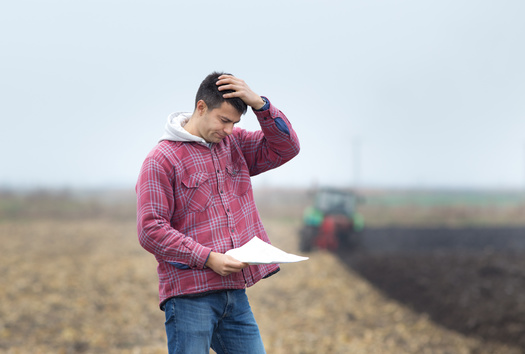 A new report outlined the importance of student debt relief to workers in New York and across the country.

An American Federation of Teachers analysis found rising education costs have forced people to borrow more than $1.7 trillion to attend college.

Amid that climate, the U.S. House of Representatives passed a Joint Resolution of Disapproval under the Congressional Review Act to overturn President Joe Biden's student debt relief program. The bill now heads to the Senate.

Mike Pierce, executive director of the Student Borrower Protection Center, described how using the Congressional Review Act would disrupt student debt cancellation for public service workers.

"The student debt CRA scheme would reinstate the student loan debt of more than 260,000 public service workers nationwide," Pierce explained. "(It would) drop a nearly $20 billion debt burden onto the backs of these hardworking teachers, nurses, first responders and service members still emerging from the pandemic."

He pointed out the plan would roll back public workers' progress toward having more than $170 billion in student loan debt canceled. Prior to the invocation of the Congressional Review Act, court challenges had blocked Biden's plan before it began. The Supreme Court heard oral arguments in the case earlier this year.

Michael Boucai, professor of law at the State University of New York-Buffalo, had $102,000 in student loan debt forgiven as part of the Public Service Loan Forgiveness Program, and said although the process was somewhat arduous, it was worthwhile.

"I was able to start looking seriously into buying a house, and I was able to significantly increase the financial help that I give to my sibling," Boucai noted. "I was also able to just carry a whole lot more of the burden of running a household, with my partner."

Some education professionals identify the growth of the U.S. student loan program as erasing the benefits of going to college, with millions of loans going into default each year.

The Education Data Initiative finds almost 11% of student borrowers default on their education loans in the first year of repayment with another 25% defaulting in the first five years of repayment.


get more stories like this via email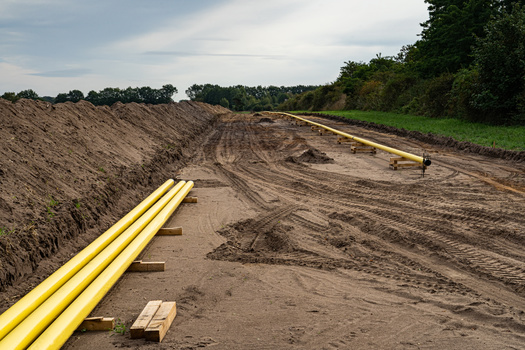 Environment
The Federal Energy Regulatory Commission approved a plan extending a natural-gas pipeline in Virginia. The Virginia Reliability Plan and Transcot's …
Social Issues
Today is Giving Tuesday, a day when millions of Americans are expected to make charitable donations. But it can also be a field day for scammers…
Health and Wellness
Starting Friday, North Carolinians will have greater access to health care as the long-awaited Medicaid expansion is launched. Medicaid will …
Social Issues
A new project in Southern Arizona aims to support local reporting and enable greater access to local news and information. Earlier this month…
Social Issues
As the weather turns colder, two groups of people in one North Dakota city that are generations apart appear to be in good shape to navigate housing …
Researchers are out with new findings they say show that death rates linked to air pollution from coal plants are underestimated. A Wisconsin …
Social Issues
Illinois high school seniors have new hurdles to overcome to get to college. High school students are waiting several extra weeks to get their hands …
Environment
Clean-energy companies and supporters are calling on federal officials to prioritize the development of charging infrastructure for EV powered medium …