Experts: Wealth Plummets for People of Color, 'Bad' Loans to Blame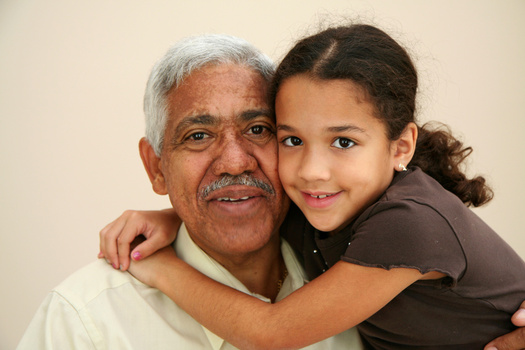 PHOTO: Middle-class wealth is on the decline and many say the housing bubble is the primary reason. For people of color, the decline is even worse and experts point to unfair lending practices.
July 27, 2012
COLUMBUS, Ohio - Middle-class families have taken the biggest hit during the Great Recession, according to a Federal Reserve Bulletin report on family wealth. Many see the decline in home values and the foreclosure crisis as the primary reasons, because home ownership is the main source of wealth for most people.

According to Algernon Austin, director of the Program on Race, Ethnicity and the Economy at the Economic Policy Institute, the decline is even worse for people of color, since many minorities have been the targets of unfair lending practices.

"Following the Federal Reserve data for African Americans, we saw that the home ownership rate actually peaked in 2004, and we've been seeing a rather strong and startlingly strong decline since then."

The decline in wealth for African Americans and Latinos is not surprising, says David Berenbaum, chief program officer, National Community Reinvestment Coalition, given the lax underwriting standards of big financial institutions for home loan products.

"African American and Latino consumers were often steered into products - frankly, subprime loans or nontraditional loans - when they qualified for prime, high-credit, high-quality products."

Some have blamed the Community Reinvestment Act as the reason for so many foreclosures. Berenbaum disagrees.

"The myth out there is that low incomes from consumers who were not ready for home ownership created this crisis. In fact, most of the subprime loans were refinanced loans, not loans designed to expand home ownership."

Dedrick Muhammad, senior director of the NAACP's Economic Department, points out that the decline in wealth for middle-class Americans has been 30 years in the making, and is especially difficult for people of color, who had less to begin with. He sees closer scrutiny of lending practices by the U.S. Justice Department as one step in the right direction.

"Much more needs to be done. As a country, we need to come together and see how we can really move the economy forward, so we can all grow together."

Many big banks, including Wells Fargo and Bank of America, have settled multimillion-dollar lawsuits in recent months, charged with unfair lending practices that targeted minorities.

The June 2012 Federal Reserve Bulletin report is online at federalreserve.gov.

Mary Kuhlman, Public News Service - OH