Resolutions Still Sticking? Help Kicking Addictions Available in WYO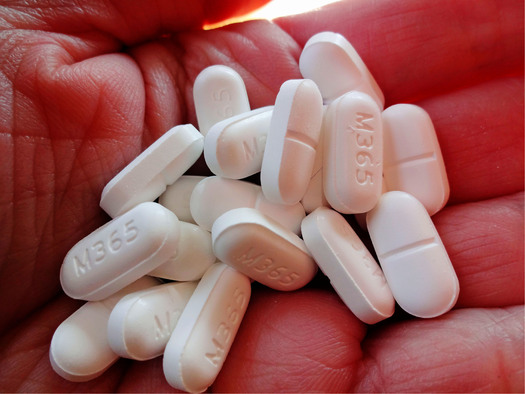 PHOTO: Ed Wigg, licensed therapist and Executive Director at the Curran-Seeley Foundation in Jackson says addiction treatment is a team effort - whether it be for prescription painkillers, illegal drugs or alcohol.
January 18, 2013
JACKSON, Wyo. – It's been a few weeks since Wyomingites started listing their New Year's resolutions. So how are they sticking?

One study shows less than 40 percent stick to their goals, and if an addiction is on the list – the success rate is usually even lower.

Ed Wigg is executive director of the Curran-Seeley Foundation treatment center in Jackson. He says beating addiction is a team effort, and he sees success rates upwards of 70 to 90 percent for alcohol and drugs when there is high-quality care and patient dedication.

"We have to help them develop healthy primary relationships with other people and get away from this primary relationship they've established with their drug."

Wigg says treatment is tailored to each patient. It might mean therapy, daily or weekly meetings, a residential program and, sometimes, medications for support.

Substance abuse treatment clinics have been established in every Wyoming county. They charge on a sliding-fee scale and most insurance and Medicaid is accepted, so services are affordable for everyone. A listing of centers is at WyomingWellness.com.

Wigg says treatment for addictions starts out intense, and it can last for years and maybe even a lifetime, with Alcoholics Anonymous meetings or other group support.

"This is just one step in a process. If you stay with the process and continue to do this, the longer you do it, the better chance you have at being successful."

Wigg notes that substance abuse treatment centers receive state funding, and the legislature is looking at cutting funding over the next two years.