Ruling: NYC Failed in Sandy Planning for 900,000 with Disabilities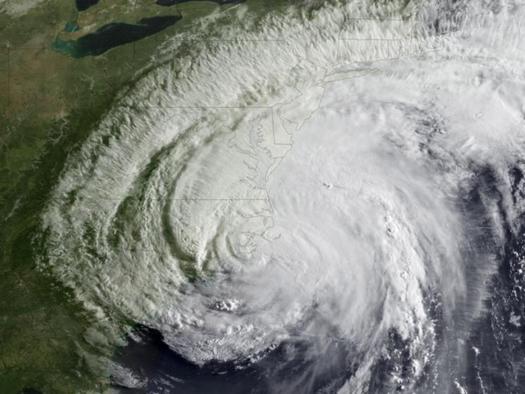 PHOTO: A lawsuit filed in the wake of Tropical Storm Irene led to a federal judge's ruling Thursday that New York City failed its residents with disabilities in its planning for storms. Courtesy Energy.gov
November 8, 2013
NEW YORK – It's a long list of shortcomings.

A federal judge ruled Thursday that New York City failed in its Superstorm Sandy planning for people with disabilities.

Susan Dooha, executive director of the Center for Independence of the Disabled New York (CIDNY), applauded the ruling, which found the city guilty of benign neglect in failing to follow the Americans with Disabilities Act in its disaster planning for about 900,000 New Yorkers with disabilities.

"That they failed to provide for high-rise evacuation," she said, "failed to provide accessible transportation, failed to provide accessible shelters, failed to canvass for people left behind in the storm."

Dooha added the list of failures extends to the recovery.

Judge Jesse Furman cited the city for failing to ensure that communications were accessible during recovery efforts and failed to provide real world information that people with disabilities could use to plan for the next emergency.

The Bloomberg administration has staunchly defended its disaster plans, both in court and in public, but the judge cited what he called a mountain of evidence that pointed to both successes and failures in plans for people with disabilities.

Dooha said her organization is counting on Mayor-elect Bill de Blasio's commitment to civil rights as a sign he will take a fresh approach.

"We hope that the new mayor of New York City will embrace this opportunity to make New York a safe place to live for all New Yorkers," she said, "and come up with a responsible plan for ensuring that people with disabilities are safe in an emergency."

The mayor-elect had no immediate comment on the ruling.

The Center for Independence of the Disabled was one of the plaintiffs in the class-action case, which was represented by Disability Rights Advocates.

Dooha said the Center welcomes the U.S. Justice Department to join in the remedy phase to the ruling.