Shut Out of BOGC Hearing, Testifiers Sue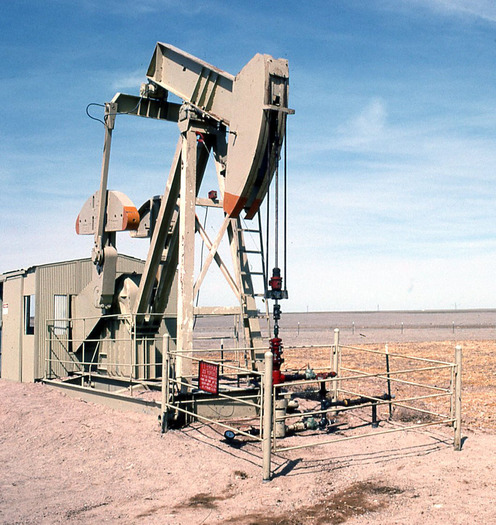 PHOTO: A decision by the Montana Board of Oil and Gas Conservation to cancel public comments at a meeting to decide an oil well permit is being challenged in court. Photo credit: USDA
January 9, 2014
RED LODGE, Mont. - A decision by the Montana Board of Oil and Gas Conservation (BOGC) to cancel public comments at a meeting to decide an oil well permit is being challenged in court. Two groups are suing: Carbon County Resource Council (CCRC) and Northern Plains Resource Council. The BOGC said those wanting to protest publicly had not filed all the needed paperwork to do so.

Deb Muth, chair of the Carbon County Resource Council, Red Lodge, contended all the documents were hand-delivered, mailed and faxed ahead of time.

"We're feeling that we're being shut out. We're not happy about that. We do have a constitutional right to meaningfully participate in these decisions," Muth said.

There was no public hearing before the board granted the permit to drill near Hunt Creek in the Belfry area.

Muth said about a dozen farmers and ranchers were ready to outline their concerns about the well, which include drainage problems and possible water contamination. She claimed those are valid property rights issues the board should address.

"I mean, after all, it is a board that should not be operating like a captive to the oil and gas industry. They should be working for us - the citizens," Muth pointed out.

The lawsuit was filed in 13th District Court in Yellowstone County.