"Shred-It" to End the Paper Trail for Scammers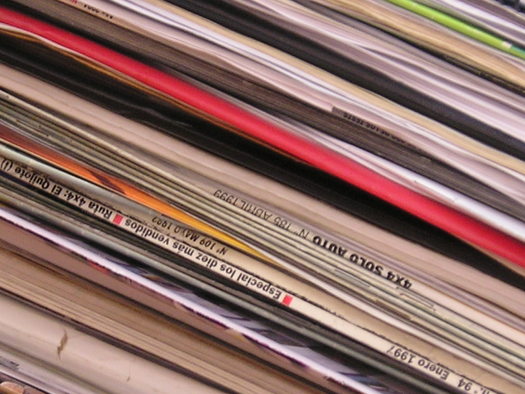 Old bank statements, tax forms and receipts are treasure for scammers. Credit: Alvimann/Morguefile
October 16, 2015
INDIANAPOLIS - Massive electronic breaches have compromised the personal data of folks around Indiana this year, but experts warn that a paper trail can just as easily lead a con artist to sensitive information.

AARP Indiana wants to help all Hoosiers better protect themselves from fraud by hosting Shred-It events. Community outreach director Mandla Moyo said that one person's trash is a scammer's treasure.

"If I dumpster-dive and get hold of an old tax return, I have your birth date, Social Security number and address," he said. "I can then take that information and open up the old accounts, new accounts and credit cards."

Moyo encouraged people to round up outdated bank statements, canceled checks, credit-card junk mail and receipts with identifying information to be destroyed. He said old computer hard drives also are welcome.

Shredding events will be held Oct. 24 at several locations in central Indiana, along with an event in Lake County. Volunteers also are holding a shredding event Nov. 6 in Evansville.

Moyo said these events are becoming a popular line of protection against fraud. At an event earlier this year, about 60,000 pounds of paper were shredded in one day. He said people are learning just how destructive fraud is, and how difficult it is to recover from.

"The biggest hassle," he said, "is when you have to go back out now and say to the bank, 'OK, this is not me,' or your credit company or whomever. You know, 'Hey, this wasn't me and somebody stole my account.' "

Besides destroying personal information, Moyo also advised folks to keep an eye on their credit report.

"At least be aware of what is on your credit," he said, "and if there's new things on your credit, there's a second mortgage, new credit card or credit line, then you know that somebody somewhere has gotten ahold of your identity."

According to the Office of the Indiana Attorney General, several thousand people are the victims of identity theft in the state each year.

More information is available through AARP at aarp.org/in.