Freedom to Marry Founder: America is Ready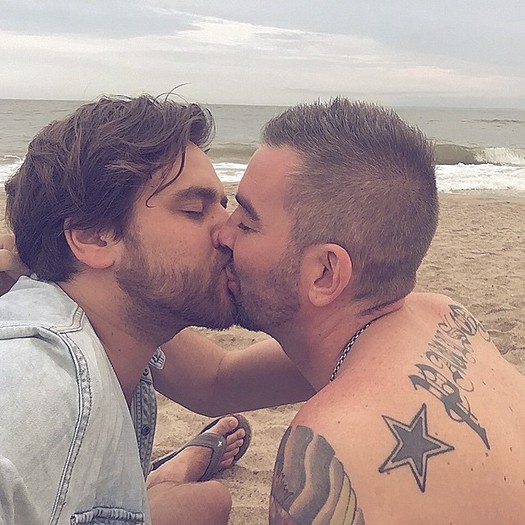 The Freedom To Marry campaign is over now that same-sex marriage is legal, but the group's founder says it will continue fighting for equal treatment. (Derek Paulson)
February 2, 2016
ANNAPOLIS, Md. - The Freedom to Marry campaign is over. That isn't a bad thing, according to the man who founded the movement. Evan Wolfson says he's worked for more than 30 years to allow any couple to commit to each other legally, regardless of their sexual persuasion.

Now that the United States has done that, he says his group will shift the focus to making sure everyone's being treated equally, no matter where they live.

"In Maryland as in any other parts of the country, it's still our job to keep talking and explaining who gay people are, who transgender people are, and to really help strengthen support and understanding, so that people can have not just good laws, but good lives," Wolfson says.

Maryland approved same sex-marriage in the legislature and by referendum in 2012, and it became law Jan. 1, 2013.

Wolfson says everyone needs to feel protected where they work, where they live, and when they go out to eat or to the theater.

"We've taken a mighty step forward, the country has really moved ahead, public opinion is growing in support," he says. "But the law is not yet where it needs to be, and we have to continue the work."

Wolfson says even though the Freedom to Marry campaign is over, his group will continue to push for civil-rights protections.

Wolfson says they'll also offer help to people in other countries who want to allow same-sex couples to marry.

"People getting a chance to see loving and committed couples understand better who gay couples are," he says. "Have the images of joy and security, dignity and respect, and allow that to do its work of changing hearts and minds."