Report: To Help Close Budget Gaps, Look at Tax Breaks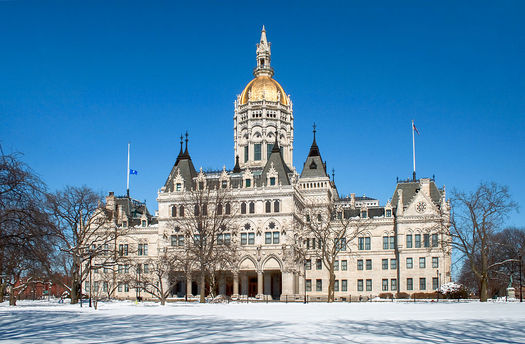 Tax expenditures cost Connecticut $7.2 billion annually in lost revenue. (Ragesoss/Wikimedia Commons)
April 5, 2016
NEW HAVEN, Conn. - With the state facing massive public-employee layoffs and a $900 million budget deficit next year, one group is calling for a closer look at tax expenditures.

The tax breaks and tax credits Connecticut allows now amount to more than $7 billion a year, a 71 percent increase since 2000.

But according to Nick Defiesta, associate fiscal policy fellow for Connecticut Voices for Children, those those tax expenditures don't get the same kind of scrutiny that's given to spending on priorities like education and health care.

"It's really easy for these expenditures to just sort of sit there on the books, for years and years and years and years, without anyone taking a look at them," says Defiesta.

Connecticut Voices for Children has issued a report calling on the state to expand reporting on tax expenditures and to institute a legislative review process, including public hearings.

Defiesta says right now, the only review of tax expenditures is a report from the Office of Fiscal Analysis, issued every other year.

He says it simply lists the title of the expenditure, why it was enacted and how much it costs the state.

"We would love to see OFA do a more robust evaluation of how each tax expenditure is doing and whether it's meeting its policy goals," says Defiesta. "And then, we'd like to see the Legislature have to act on that."

The report cites such examples as sales tax exemptions for non-commercial winter boat storage, worth $2.5 million a year.

Defiesta notes there is currently no requirement to evaluate whether state tax breaks are doing what they were intended to do.

"We should be looking at them just as closely as we're looking at appropriations," he says. "Just to be sure that, at a time when we're all bucking up our belt straps, that we're doing the same for this sort of spending."

He says requiring a closer look at tax expenditures would make the state budget process more fair, accountable and transparent.