Identity "Loans" Common for Undocumented Workers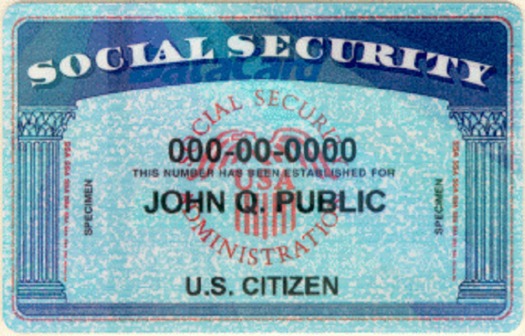 Undocumented workers are frequently forced to accept illegal "identity loans" in order to get a job, according to a University of Colorado report. (Evrik/Wikimedia Commons)
December 19, 2016
DENVER -- Undocumented workers aren't stealing identities in order to get jobs in the U.S. nearly as frequently as they are forced by their employers to accept identities "on loan." That's the finding of a new study from the University of Colorado Denver.

Report author and assistant professor Sarah Horton explained that some hiring supervisors take advantage of prospective workers and make loaned identity documents a condition of employment. Other employers just don't bother to verify a worker's legal identity.

"Workers, for example, told me that their labor supervisors, on the first day of their hire, wouldn't even check their documents," Horton said. "They would simply ask them, 'What name are you going to work, and what number?' You know, actively turning a blind eye to the quality of the documents."

She said that attention paid to identity theft is likely to increase given Donald Trump's plans to deport millions of undocumented people with criminal records in his first term. Horton said she hopes U.S. Immigration and Customs Enforcement officials will look at the bigger picture before charging workers as criminals.

In her research, Horton found some bosses supplied workers with documents belonging to friends or family as a way to boost the bosses' unemployment benefits and retirement accounts. She said the most frequent targets of forced identity loans are the most vulnerable: recent undocumented arrivals and teens.

"They are unlikely to speak up about unsafe labor conditions," she said. "They are unlikely to speak up about exploitation. And very unlikely to speak up if they are injured in the fields."

Horton's research found larger companies that were frequently audited by the federal government were more likely to verify a worker's identity - while smaller contractors routinely accepted identification even when the photo didn't match the employee's face.