CT Working Families Being Left Behind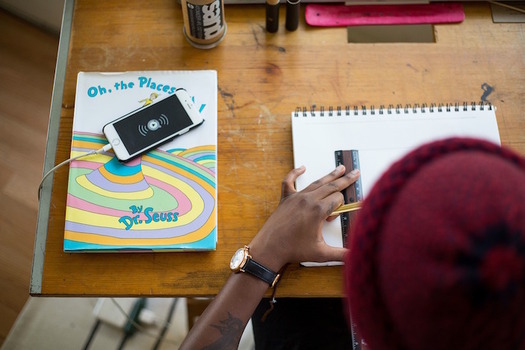 Inequitable school funding has contributed to growing racial disparities in income. (StockSnap/Pixabay)
September 12, 2017
HARTFORD, Conn. – Connecticut is creating more low-wage jobs while more money flows to top earners - those are the findings of a new report.

The 2017 State of Working Connecticut report, from Connecticut Voices for Children, shows the state still is struggling to recover from the Great Recession.

According to Ray Noonan, the associate policy fellow at Connecticut Voices for Children and author of the report, since 2011, the share of jobs paying low wages has increased more than nine-percent, and wage disparities by race have gotten wider.

"In the types of jobs Connecticut is growing over the past five years, you see that people of color are disproportionately represented in low-income jobs, and disproportionately underrepresented in high-wage jobs," he says.

He adds that low-wage jobs are less likely to offer good benefits, leaving families with fewer supports and less ability to react to a crisis.

Middle-income workers aren't doing so well either. Noonan says since 2001 those making median wages, about $20 an hour, have seen their wages go down by more than six percent.

"In contrast, the top 10 percent of earners have seen their earnings increase by 15 percent," he adds. "So actually middle-income workers here haven't been seeing the increases they need to sustain a family."

Unemployment has increased for those with some college education and their participation in the labor force has decreased.

For Latinos, unemployment has decreased slightly. But the unemployment rate for black residents of the state is still almost triple the rate for white workers, a fact that Noonan believes is due in part to disparities in educational opportunities.

"When people of color are primarily concentrated in these cities which tend to be underfunded, have a whole host of structural issues, that shows up later on in life when they aren't able to get the jobs that pay well and provide economic security for their families," he explains.

Noonan says the report underscores the need for policy changes to improve wages, make education more equitable, and support inclusive economic growth.