Analysis: Tax Plan Upside Down Boon to the Rich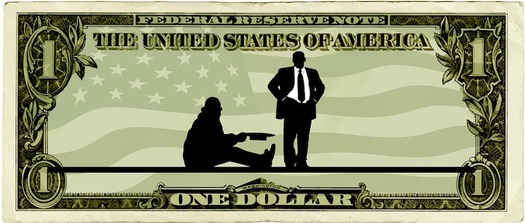 In the first year, Connecticut's wealthiest 5 percent would get more than half of the total tax cuts. (geralt/Pixabay)
November 8, 2017
NEW HAVEN, Conn. – A new analysis of the Republican tax plan in the House of Representatives shows Connecticut's wealthiest would benefit the most, while low and middle-income earners would be harmed.

The analysis, prepared by the nonpartisan Institute on Taxation and Economic Policy, shows that in Connecticut more than half of the total tax cut would go to the wealthiest 5 percent in the first year, and those tax payers would get almost 70 percent of the cut by 2027.

According to Ellen Shemitz, executive director of Connecticut Voices for Children, that will increase wealth inequality, further hollow out the middle class, and add $1.5 trillion to the federal deficit.

"Because these tax changes will create this huge deficit, it will need to be accompanied by some pretty dramatic cuts in spending," she stresses. "And those cuts are going to disadvantage low and middle-income households."

Republicans contend that reducing taxes on corporations and the rich will increase wages and create jobs.

But Shemitz points out that cutting federal programs will shift the burden for services to the states.

And at the same time, eliminating the federal deduction for state and local taxes will increase pressure to keep state income taxes from rising.

"As people are more and more resistant to the state income tax, and there's increasing demand for services, the only answer is going to be to increase more regressive taxes like the sales tax," Shemitz states.

Low and middle-income people pay a higher percentage of their income on sales taxes.

Shemitz points out the Connecticut already is struggling to realign the state budget with needs and values so that opportunities are opened up for everyone.

"These federal changes would move in the opposite direction, and it couldn't really be a worse time," she states.