Housing Advocates Pledge to Lower VA's Skyrocketing Eviction Rates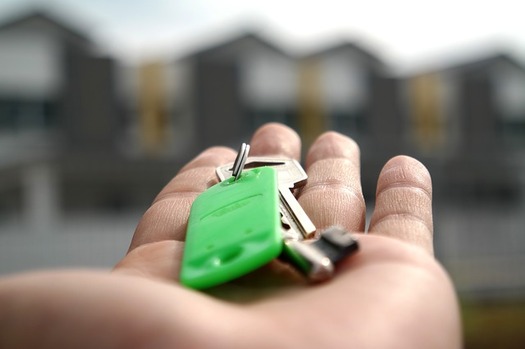 The Eviction Lab placed Richmond second in the nation, with an eviction rate of 11.44 percent in 2016. (Pixabay)
May 24, 2018
RICHMOND, Va. — After a recent New York Times article revealed Richmond has one of the highest eviction rates in the country, housing advocacy groups gathered this week to figure out how to solve the problem.

The data from Princeton University's Eviction Lab showed that half of the 10 largest cities in the U.S. with the highest eviction rates are right here in Virginia. They are not quite sure why, but a new coalition formed the Campaign to Reduce Eviction to bring down those eviction rates in Richmond, Hampton, Newport News, Norfolk and Chesapeake.

Christie Marra is a staff attorney with the Virginia Poverty Law Center who's leading the campaign.

"We are trying to look at all the different aspects of what might be causing the high number of evictions and we are collecting stories right now," Marra said. "We have a website, reduceevictions.org. "

Advocates at the meeting said the high rates are fueled in part by a shrinking supply of affordable housing and by housing that's not subsidized enough. The group will do a deep dive by analyzing data, providing resources such as legal aid and counseling services to help those who are currently in need.

Marra said housing is considered affordable when it costs no more than 30 percent of income, so the issue affects tenants across all income levels. However, the data shows a disproportionate impact in certain communities.

"We know in Richmond, at least, that the neighborhoods being affected are neighborhoods where we have high African-American population," she observed.

Some property managers say that filing an eviction is their only recourse when tenants have not paid. The coalition is expected to propose legislation to help tenants fight evictions.