Appeal Expected of Nixed KY Pension Reform Law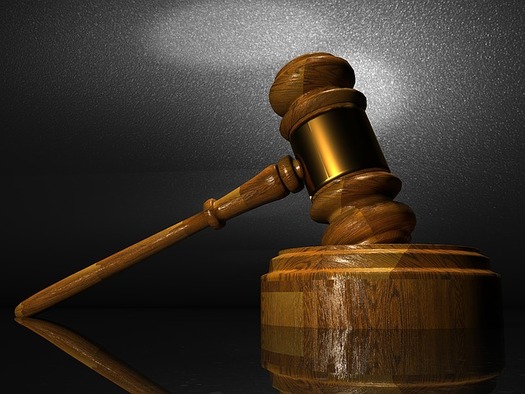 A Franklin County Circuit Court judge called the passage of Senate Bill 151 a "legislative sleight of hand." (Pixabay)
June 21, 2018
FRANKFORT, Ky. – Gov. Matt Bevin is expected to appeal Wednesday's ruling that nixes the pension reform law passed this year.

A Franklin County Circuit Court judge said the process to pass Senate Bill 151 was unconstitutional, calling it a "legislative sleight of hand."

House Minority Leader Rocky Adkins explains the legislation started as an 11-page sewer bill that morphed into a nearly 300-page pension reform bill.

"The bill was introduced on one afternoon and passed through the House and the Senate and on the governor's desk in less than six hours," he points out. "The bill did not have the proper readings or the proper debate. The bill did not have an actuarial analysis, which the statute requires."

A statement from the governor's office said the judge invalidated the bill based on procedural argument and failed to consider whether or not it violated the inviolable contract with teachers and other public workers.

The statement also noted hundreds of bills have passed the General Assembly using the same process.

An appeal to the Kentucky Supreme Court is expected.

The new law would have put newly hired teachers into a hybrid plan similar to a 401k, and increase the age for retirement. It also raises health care costs for some state workers.

Bevin maintains it would fully fund pensions and prevent the plans from becoming insolvent.

But Adkins and other opponents say the state is back to fully funding the ARC (actuarial required contribution), and says returns for state retirement systems are growing due to their investments.

"The retirement systems are back on track," he states. "The reforms we made in '13 are working very well.

"The bill that was passed would have cost the taxpayers more money and would have had no impact on the unfunded liability."

Republicans said they are confident Wednesday's ruling will be overturned on appeal, and called the lawsuit brought about by Democratic Attorney General Andy Beshear "politically motivated."
Mary Kuhlman, Public News Service - KY