A Win for PA Students with Disabilities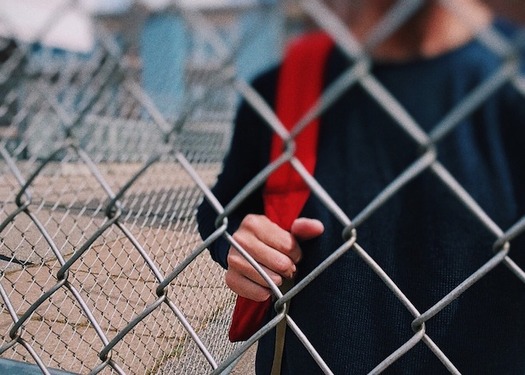 Without surrogate parents, a young person who is unaccompanied and homeless cannot enforce their right to educational services. (Wokandapix/Pixabay)
December 6, 2018
PHILADELPHIA – Students with disabilities who are homeless in Pennsylvania have won an important victory.

Following an investigation into the plights of two students in Philadelphia, the Pennsylvania Department of Education has been ordered to issue specific guidance to all school districts on their legal obligation to assign surrogate parents to students with disabilities who are living on their own.

Paige Joki, an attorney with the Education Law Center, points out that without surrogate parents, students have no way to enforce their legal right to get the educational services they need.

"It is our hope that by re-sending out this guidance, school districts are going to be better equipped across the Commonwealth to serve unaccompanied young people, and ensure that they're prepared for their bright future ahead," she states.

Federal law requires districts to appoint surrogate parents within 30 days to represent unaccompanied students throughout the special education process.

Joki notes that the two Philadelphia students, who were subjects of a complaint filed by the Education Law Center, were not assigned surrogate parents and suffered severe educational consequences.

"One student was wrongly graduated, which forced her to surrender her right to remain in school until age 21, which deprived her of years of educational services," Joki relates. "And another student was forced to linger in a classroom that couldn't meet her needs."

The Bureau of Special Education investigation determined the students' rights had been violated, and that the district did not have an adequate system to track and assign surrogate parents.

Joki says the state's actions to remedy the problem represent vital progress for unaccompanied youth with disabilities across Pennsylvania.

"It is essential that we do everything we can to support these young people," she stresses. "And part of the way that that needs to be done is that students need, and they have a legal right, to access a free and appropriate public education."

In the 2016-2017 school year, there were more than 4,000 unaccompanied students statewide.