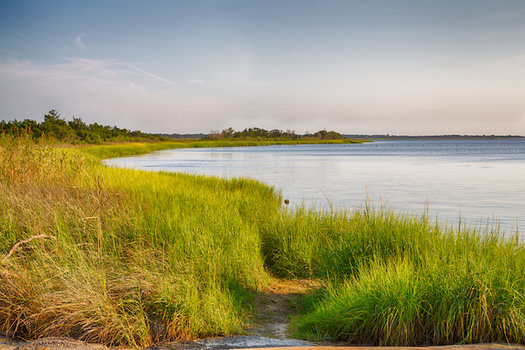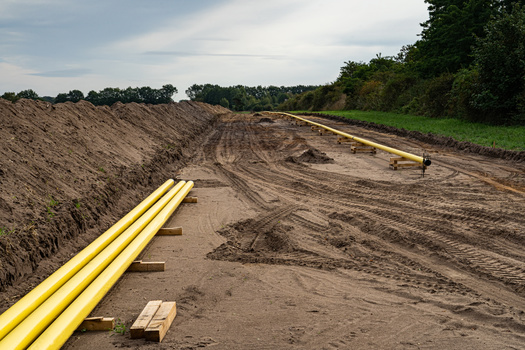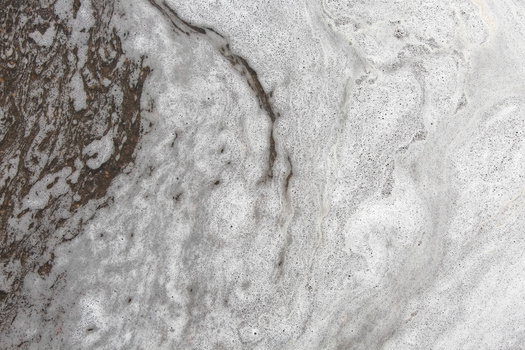 WILMINGTON, N.C. - It's been two years since communities surrounding the Cape Fear River found out their water supply had been contaminated by a compound known as GenX, part of the group of hazardous chemicals called PFAS. Today, New Hanover County residents say they still need answers.

The source of the Cape Fear discharge was Chemours, a spinoff company of DuPont that manufactures industrial chemicals. GenX is a chemical byproduct of the manufacturing process, and also is found in Teflon and firefighting foam.

Emily Donovan, who co-founded the group Clean Cape Fear, said local residents remain in the dark.

"A lack of information does not equal 'safe,' and that's where we have been living for the last two years," she said. "We've been living with a lack of information, and we're being continually told the water is still safe to drink."

Donovan said research continues to show chemicals in the PFAS family - per- and polyfluoroalkyl substances - are toxic and carcinogenic. Last year, the North Carolina Legislature approved more than $5 million to fund the North Carolina PFAS Testing Network, a research group to test public drinking-water sources across the state for PFAS contamination.

Donovan said regulatory loopholes in the permitting process allow companies such as Chemours to discharge GenX and other proprietary compounds without having to disclose any information about them. She said GenX initially received a lot of media attention as a compound scientists were able to detect and identify. However, she said, little is known about other chemicals or byproducts that could have seeped into the Cape Fear River.

"In our area, we have an increase in testicular cancer; there's cause for concern for liver or kidney, and then, we also have thyroid cancer," she said. "What's tricky is to track down the other health risks because these are chemicals that have not been very well studied."

State Rep. Pricey Harrison, D-Greensboro, and other legislators have introduced House Bill 568, which would make it mandatory for companies to provide information about the chemicals they discharge and would suspend the permits of those that release unauthorized or undisclosed pollutants. The text of that bill is online at ncleg.gov.

Reporting by North Carolina News Connection in association with Media in the Public Interest and funded in part by the Park Foundation


Disclosure: Park Foundation - North Carolina contributes to our fund for reporting on Campaign Finance Reform/Money in Pol, Children's Issues, Consumer Issues, Environment. If you would like to help support news in the public interest,
click here.
get more stories like this via email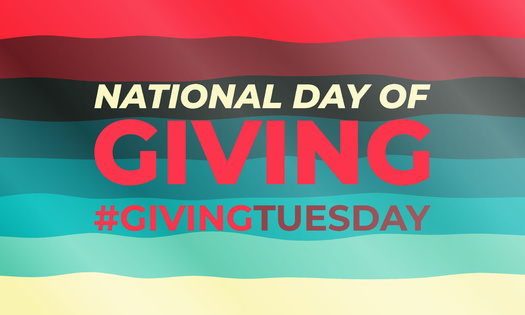 Social Issues
Today is Giving Tuesday, a day when millions of Americans are expected to make charitable donations. But it can also be a field day for scammers…
Health and Wellness
Starting Friday, North Carolinians will have greater access to health care as the long-awaited Medicaid expansion is launched. Medicaid will …
Social Issues
A new project in Southern Arizona aims to support local reporting and enable greater access to local news and information. Earlier this month…
Social Issues
As the weather turns colder, two groups of people in one North Dakota city that are generations apart appear to be in good shape to navigate housing …
Researchers are out with new findings they say show that death rates linked to air pollution from coal plants are underestimated. A Wisconsin …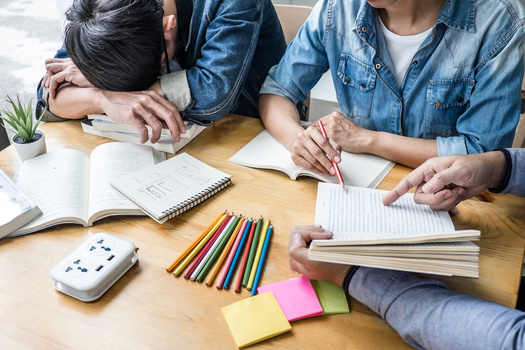 Social Issues
Illinois high school seniors have new hurdles to overcome to get to college. High school students are waiting several extra weeks to get their hands …
Environment
Clean-energy companies and supporters are calling on federal officials to prioritize the development of charging infrastructure for EV powered medium …
Environment
Missouri's duck-hunting season runs through January, and many enthusiasts are concerned about how plentiful their future quarry will be because of a …