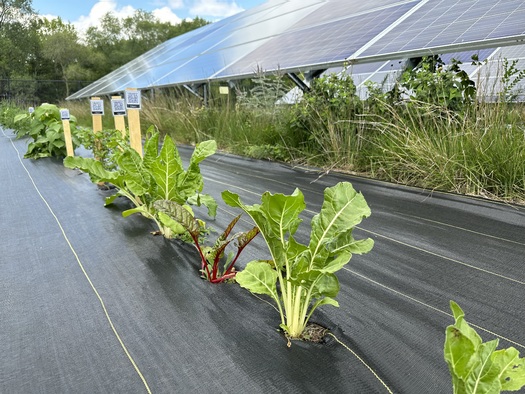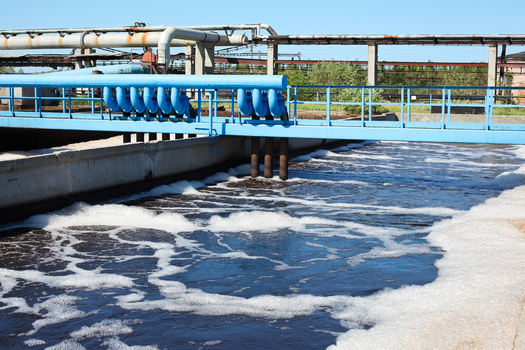 SANTA FE, N.M. – New Mexico's Upper Rio Grande Watershed is home to one of the best-connected wildlife landscapes in the country.

But development is fragmenting the landscape and reducing habitat – creating challenges for migrating wildlife.

A new 20-year management plan for the Carson and Santa Fe national forests is now open for public comment.

Andrew Black, public lands field director for the National Wildlife Federation, says he is encouraged that the plan would recognize three key areas critical to wildlife corridors, but he'd like to see it go further and prevent new road construction and energy development.

"Protecting important migration pathways or wildlife corridors enables wildlife to travel safely from their summer and winter range and also allows animals to adapt to the impacts of climate change, whether that's related to fires or drought, as across the West those are major impacts and shocks that we're seeing from climate," he states.

Black also encourages planners to recognize bighorn sheep as a species of concern.

A report this year from the United Nations estimates that 1 million animal and plant species are on the verge of extinction, with alarming implications for human survival.

Public comment about the plan continues through Nov. 7 and can be submitted at connectedcorridors.com.

Black says wildlife is adaptive, but due to climate change, some habitat changes are occurring so quickly that watering holes on a wildlife migration corridor can disappear from one year to the next.

He says any plan for managing forests must use the best available science to make sound decisions that protect wildlife while also allowing people opportunities to access the natural world.

"Opportunities for hiking, fishing, hunting, camping, bird and animal viewing and a lot of other recreational activities that really supports our outdoor economy and, of course, local communities," he states.

Black adds that 87% of New Mexico residents say they want more overpasses or underpasses built for wildlife, and 73% want to prevent oil and gas development in known migration areas.


Disclosure: National Wildlife Federation contributes to our fund for reporting on Climate Change/Air Quality, Endangered Species & Wildlife, Energy Policy, Environment, Public Lands/Wilderness, Salmon Recovery, Water. If you would like to help support news in the public interest,
click here.
get more stories like this via email
Environment
A recently signed law expands New York City's solar property tax abatement. This four year tax abatement allows for the construction of solar …
Health and Wellness
Advocates for mental health in Maine say the stigma of suicide often prevents those most at risk from getting the help they need. The CDC reports …
Cannabis is an emerging science in which students can make new discoveries and contributions. Wayne State University in Michigan has introduced an …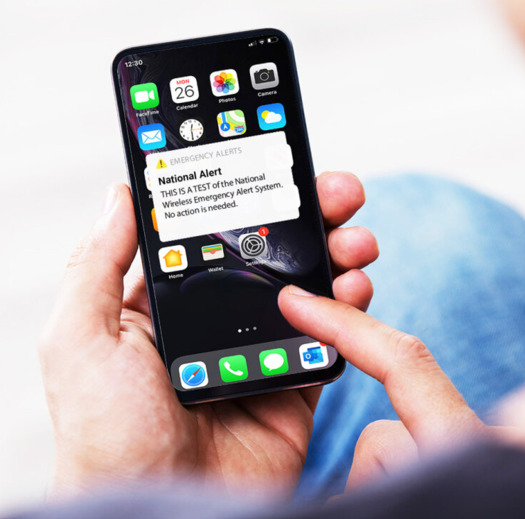 Environment
Cell phones around Wisconsin and the rest of the country will be buzzing this Wednesday afternoon for a test of the federal Emergency Alert System and…
Social Issues
As the U.S. navigates a prolonged housing crisis, a North Dakota organization is highlighting data showing significant homeownership disparities…
Environment
Volunteer water monitoring is gaining popularity in West Virginia, and could help assess the impact on regional water quality of projects like the …
Health and Wellness
October is National Bullying Prevention Month, and one Nevada father is speaking out after his special-needs son endured a traumatic incident…
Health and Wellness
Data from last year show a growing percentage of Kentucky children and teens report struggling with depression or anxiety, largely driven by social …