COLUMBUS, Ohio -- Sometimes, the impacts of physical abuse run deeper than a scar, and researchers in Ohio are digging deeper into cognitive injuries caused by domestic violence.

Working with researchers from Ohio State University, the Ohio Domestic Violence Network's CARE project discovered that a majority of survivors have lived through extensive violence directed at the head, neck and face, and through strangulation.

At ODVN's Center on Partner-Inflicted Brain Injury, Director Rachel Ramirez said such injuries can be linked to brain trauma.

"So, when we think of the very first picture of a battered woman being a woman with a black eye, we now should be thinking that that woman very well could have had a concussion, and her brain could have been hurt," Ramirez said.

The project's work was featured in a recent federal report, which recommends improved data collection on brain injuries from intimate-partner violence.

According to Ramirez, with better data comes a better understanding, which will help providers better serve survivors.

Ramirez explained that brain injury often is not diagnosed and not well understood by domestic violence prevention programs or survivors. It can manifest in such cognitive challenges as problems with attention or memory; such physical problems as headaches and fatigue; and emotional issues, including depression and anxiety.

"When these issues are untreated and unidentified, things end up getting worse for the survivor," she added. "They aren't getting better; they don't understand what happened to them, and they blame themselves -- instead of understanding what happened to them as a result of an injury that wasn't their fault."

ODVN has developed a new conceptualization of brain injury, known as the CARE framework. CARE stands for "connect, acknowledge, respond, evaluate."

Ramirez described the framework as focusing on building positive relationships with survivors, and acknowledging and responding to the individualized needs of each person accessing services.


Disclosure: The Ohio Domestic Violence Network contributes to our fund for reporting on Domestic Violence/Sexual Assault. If you would like to help support news in the public interest,
click here.
get more stories like this via email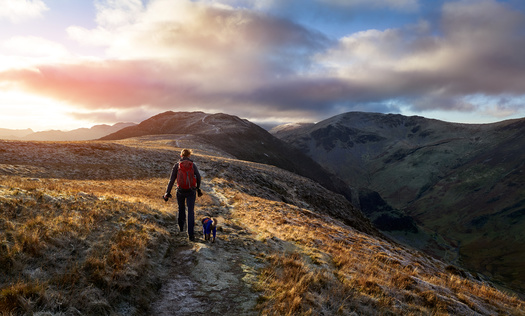 Environment
This is the last weekend to get involved in a photo competition designed to encourage Montanans to explore the wilderness with their pets. There …
In a new poll, about a quarter of Hispanic students in post-high school education and training programs report feeling discriminated against…
Social Issues
New Yorkers are preparing for an impending government shutdown. State officials are worried about how it could impact the work state agencies have …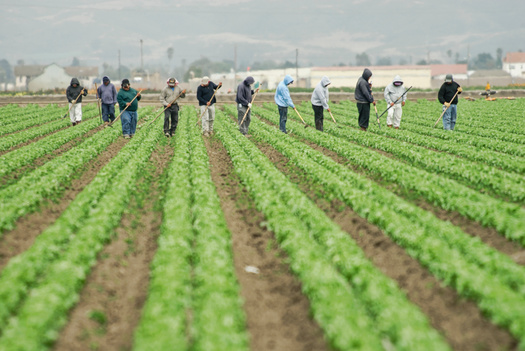 Environment
Advocates are drawing attention to systemic racism in farming across North Carolina and the nation. The National Farm Worker Ministry is hosting its …
Environment
Researchers have found the amount of land affected by saltwater intrusion on the Delmarva Peninsula has dramatically increased in recent years…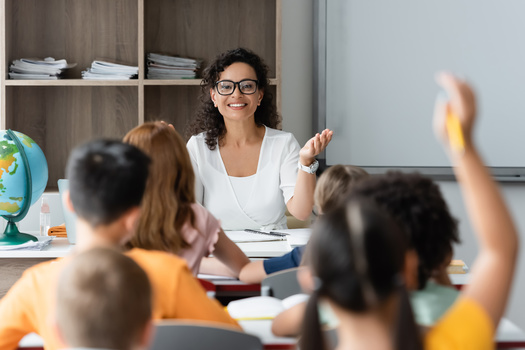 Social Issues
This weekend marks the kickoff of National Bullying Prevention Month. Those raising awareness hope schools in South Dakota and elsewhere work toward …
Environment
The arrival of fall has farmers transitioning to the harvest season, but what if some gathered their crops with rows of solar panels right alongside …
Environment
A new report finds more than half of the sewage facilities in Idaho had pollution violations in 2022. The sixth annual analysis by the Idaho …