PORTLAND, Ore. -- House arrest might seem like a good alternative to incarceration, especially during a pandemic, but it comes with its own costs.

Ankle shackles are outfitted for electronic monitoring, which concerns advocates for people who are detained. Babatunde Azubuike, programs coordinator for the Portland-based organization Freedom to Thrive, said technology like this can be a Trojan horse.

"It looks really nice on the outside and really great," Azubuike said. "But when you open it up and get inside, it's white supremacy, it's capitalism and patriarchy, and state control."

Azubuike said some law enforcement agencies are using the pandemic as justification to expand this kind of incarceration. Freedom to Thrive, along with the Queer Detainee Empowerment Project, Media Justice and the YaYa Network, are jointly hosting a webinar today (Wednesday) at noon (Pacific Time), to educate people about the use of electronic monitoring.

A Pew study found about 125,000 people were supervised with electronic devices in 2015, up 140% from a decade earlier.

Azubuike pointed out there are penalties people might not think about when choosing house arrest over incarceration, such as paying for the monitor, which can cost up to $400 a month.

"If you miss those payments, you're out of compliance and then, that can be cause for you to go right back into jail or prison," Azubuike said. "It puts you in this position where, again, people are being penalized for being poor."

Azubuike said decisions on electronic monitoring and how it's implemented happen on the local level.

"I think the best way to push back is to definitely get involved in a lot of these budget fights around how the police budgets are spent, and where your local money is going for these technologies," Azubuike added.


Disclosure: Freedom to Thrive contributes to our fund for reporting on Criminal Justice, Immigrant Issues, LGBTQIA Issues, and Social Justice. If you would like to help support news in the public interest,
click here.
get more stories like this via email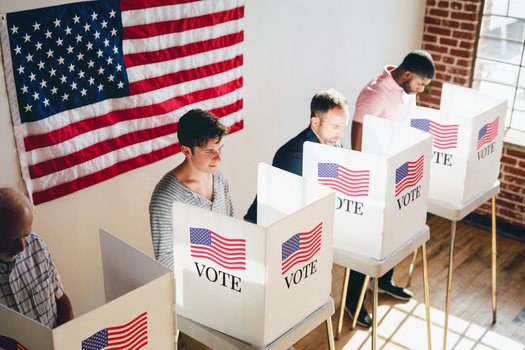 Social Issues
The youngest North Carolina voters could end up shifting the political landscape of the state in the not-too-distant future. New data from the …
Social Issues
Protests have heightened in New York as Israeli Prime Minister Benjamin Netanyahu joins the United Nations General Assembly today. Sonya Meyerson-…
Environment
Many across the state of Nevada will celebrate National Public Lands Day tomorrow. Nevadans will be able to visit state parks for free on Saturday…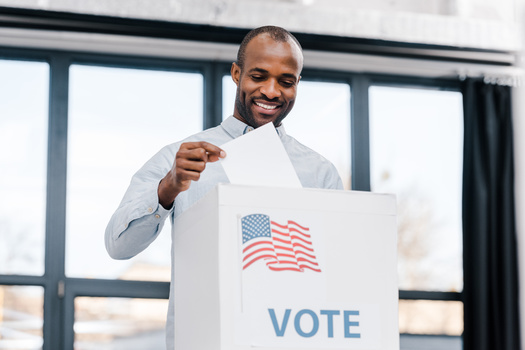 Social Issues
Across Utah, 10 cities will be using ranked choice voting in the general election in November. In 2018, Utah passed a bill to establish a pilot …
Social Issues
While North Dakota does not have voter registration, civic engagement groups say efforts are still needed to help underserved populations get …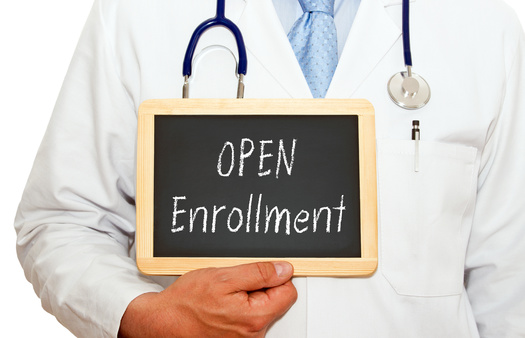 Health and Wellness
Open enrollment begins soon for employer-sponsored health insurance for coverage starting Jan 1. Most people will have multiple options to choose …
Health and Wellness
Health care advocates are urging Gov. Gavin Newsom to sign four bills aiming to lower medical bills, improve transparency, and make health care more …
Environment
Rural advocates are supporting the Farmland for Farmers Act in Congress. It would restrict the amount of Iowa farmland large corporations can own…