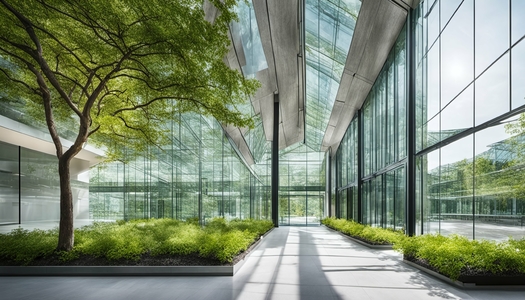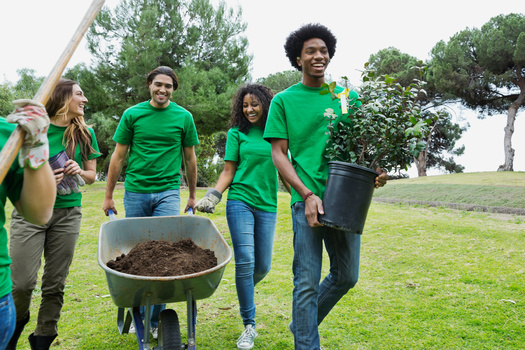 Tuesday, September 15, 2020
SACRAMENTO, Calif. -- Public health experts say smoke from the wildfires choking California skies carries dangerous levels of particulate matter. Studies show firestorms drive a spike in visits to the emergency room -- especially among the elderly.

Dr. Janice Kirsch is a medical oncologist trained in public health. She said the toxins in the smoke can cause serious damage.

"Breathing these particulates can cause or exacerbate heart disease, respiratory disease, lung cancer and probably other cancers. Prolonged repeated exposure leads to dementia and other behavioral problems in children," Kirsch said.

She said indoor air quality can be almost as bad as it is outdoors, so she advises people to use an air purifier and turn on air conditioner on 'recirculate' if you have one. If you must go outside, she said N-95 masks are effective, but the cloth masks people wear prevent the spread of coronavirus will not stop particulate matter.

Groups that fight climate change say the extreme drought, heat and wildfires are symptoms of a bigger problem. Kathy Dervin, co-chair of the state legislative committee with the nonprofit 350 Bay Area, said global warming is a public health emergency that demands rapid and transformative solutions.

"We have great goals for clean electricity, for cleaner fuels, for cleaner transportation. But we really need to front load those changes and not wait until the goal of 2045," Dervin said. "We don't have any time to wait."

In 2018, California lawmakers passed Senate Bill 100, which set a goal of 100% clean electricity by 2045. Now advocates say the state has made so much progress, they're calling for a new deadline of 2030.

They say the ultimate goal of net-zero emissions will depend on getting gasoline-powered cars off the road and on switching homes and businesses to clean electricity instead of natural gas. Natural gas is problematic because pipelines often leak methane, which is a powerful greenhouse gas.


Disclosure: 350 Bay Area contributes to our fund for reporting on Climate Change/Air Quality, Environment, Environmental Justice. If you would like to help support news in the public interest,
click here.
get more stories like this via email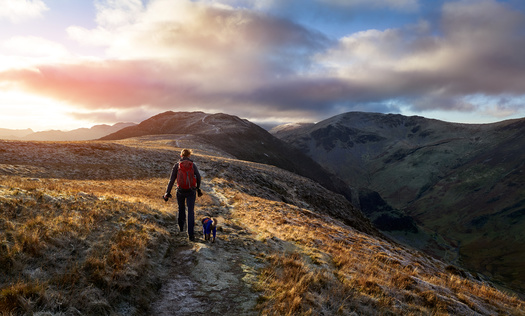 Environment
This is the last weekend to get involved in a photo competition designed to encourage Montanans to explore the wilderness with their pets. There …
In a new poll, about a quarter of Hispanic students in post-high school education and training programs report feeling discriminated against…
Social Issues
New Yorkers are preparing for an impending government shutdown. State officials are worried about how it could impact the work state agencies have …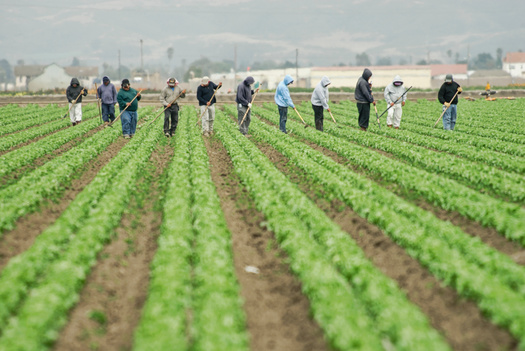 Environment
Advocates are drawing attention to systemic racism in farming across North Carolina and the nation. The National Farm Worker Ministry is hosting its …
Social Issues
This weekend marks the kickoff of National Bullying Prevention Month. Those raising awareness hope schools in South Dakota and elsewhere work toward …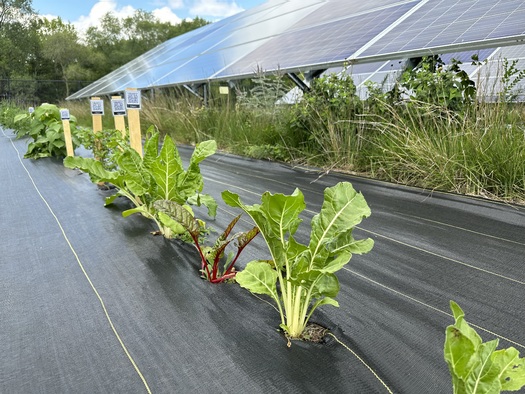 Environment
The arrival of fall has farmers transitioning to the harvest season, but what if some gathered their crops with rows of solar panels right alongside …
Environment
A new report finds more than half of the sewage facilities in Idaho had pollution violations in 2022. The sixth annual analysis by the Idaho …
Environment
Amid the United Auto Workers strike, some advocates argued it is time to implement clean car standards. Gary Schlack, a city council member in Allen …