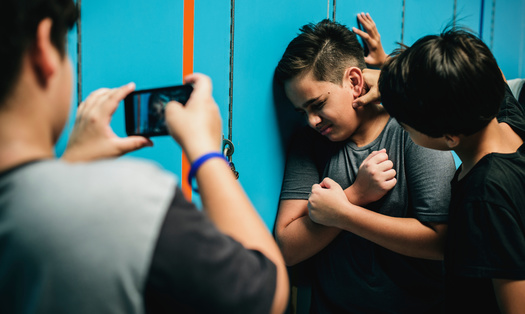 Monday, December 14, 2020
HELENA, Mont. -- While traditional guardianship for an individual can be necessary, it also can restrict the choices they make in their lives. In Montana, a movement is afoot to provide less limiting options.

Most of the folks under guardianship have disabilities or are older.

Theresa Baldry, transition program coordinator for the Rural Institute for Inclusive Communities, said this approach doesn't always allow for people to grow over time.

She explained one alternative, known as "supportive decision-making," asks what kind of support a person needs.

"Where are you at on this?" Baldry asked as an example. "How are you doing with this? Do you believe you need help? Do those around you believe you need some help, and if so, how can we do this so that you still have control and choice in your life, but you find success in these areas?"

Baldry described there are other alternatives to guardianship, such as advocacy forms that lay out how a person wants to interact with others; giving someone power of attorney; and a "special needs trust" for safely keeping a person's finances.

She added people can get creative and look at what's available in their community to support an individual.

Baldry noted the Montana Legislature could codify supportive decision-making, and other less restrictive guardianship options, into law this session.

"The other piece with that is to recognize less restrictive options," Baldry suggested. "And not only recognize them, but to consider them first, before we put someone under a guardianship and remove their rights."

For people with disabilities, Baldry cautioned overly restrictive guardianship can remove the dignity of taking risks and learning from mistakes, because the person isn't able to make choices on their own.

"When we include you, it lifts you up," Baldry remarked. "And that's, to me, one of the beauties of supportive decision-making; you have regular communication, and you expect to have support so that you can be successful."


Disclosure: Rural Institute for Inclusive Communities contributes to our fund for reporting on Disabilities, Health Issues, Rural/Farming, and Social Justice. If you would like to help support news in the public interest,
click here.
get more stories like this via email
Environment
A recently signed law expands New York City's solar property tax abatement. This four year tax abatement allows for the construction of solar …
Health and Wellness
Advocates for mental health in Maine say the stigma of suicide often prevents those most at risk from getting the help they need. The CDC reports …
Cannabis is an emerging science in which students can make new discoveries and contributions. Wayne State University in Michigan has introduced an …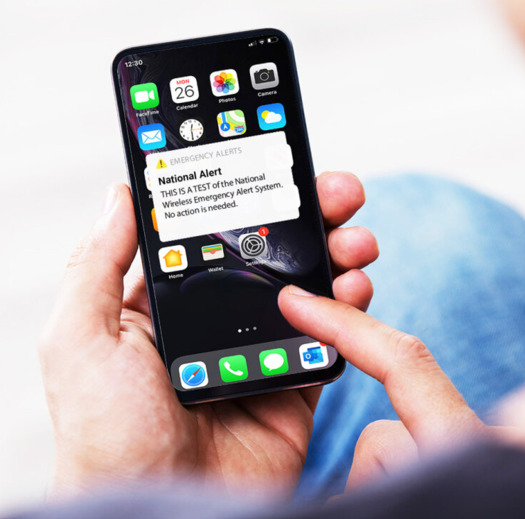 Environment
Cell phones around Wisconsin and the rest of the country will be buzzing this Wednesday afternoon for a test of the federal Emergency Alert System and…
Social Issues
As the U.S. navigates a prolonged housing crisis, a North Dakota organization is highlighting data showing significant homeownership disparities…
Environment
Volunteer water monitoring is gaining popularity in West Virginia, and could help assess the impact on regional water quality of projects like the …
Health and Wellness
Data from last year show a growing percentage of Kentucky children and teens report struggling with depression or anxiety, largely driven by social …
Social Issues
In recognition of Banned Book Week, the "Banned Books Tour" bookmobile will be in the Keystone State today. Pennsylvania ranks third among states …