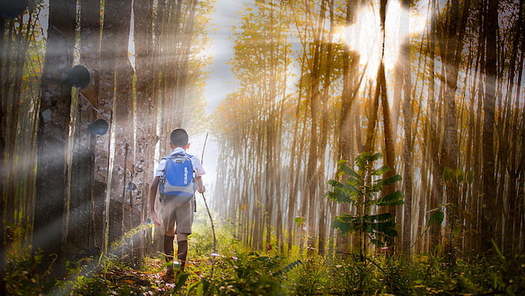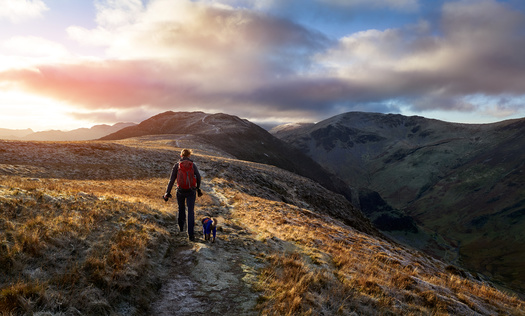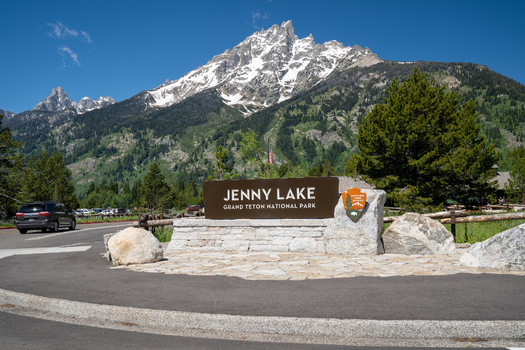 Tuesday, February 23, 2021
ANTONITO, Colo. -- Young people living in southern Colorado's San Luis Valley are heading to Monarch for a ski and snow-tubing expedition this week, and for many it will be their first time on the slopes.

The trip is part of Conejos Clean Water's Justice and Heritage Academy, which creates opportunities for kids from low-income families to experience Colorado's landscapes.

Isabel Lisle, AmeriCorps outdoor educator for Conejos Clean Water, said it's important to carve out time for kids to explore the region's natural resources.

"Where they have the space to be imaginative and inquisitive about the world around them," Lisle explained. "We're trying to instill a sense of pride, belonging and caring for the natural environment so they can grow up to become adults who continue to care for the world around them."

Students must cover half the cost of lift tickets. The academy covers the other half and transportation.

Ski equipment and tubes are provided by Conejos' Outdoor Gear Depot, where for a small donation, area residents can pick up snowshoes, kayaks, mountain bikes and other tools for accessing Colorado's outdoor treasures.

The outdoor program has taken on even greater significance during the coronavirus pandemic. The academy has kept its doors open, literally, so that kids can get free meals and continue their education.

Lisle noted the program also gives kids a good reason to hit pause on their video games and step away from screens.

"Having the opportunity to be able to go snowshoeing and build snow forts outside for three hours, hang out with their friends, is so valuable for their mental health as well as their physical health," Lisle remarked.

In addition to skiing, sledding and paddle-boarding adventures, students have learned about water in the San Luis valley, seeing with their own eyes where it comes from and how it becomes drinking water.

Lisle added the program has opened up the learning process for some students. She observed kids who don't normally shine in the classroom often are some of the best explorers, snowman makers and leaders in the outdoors.


Disclosure: Conejos Clean Water contributes to our fund for reporting on Environment, Hunger/Food/Nutrition, Social Justice, and Water. If you would like to help support news in the public interest,
click here.
get more stories like this via email
In a new poll, about a quarter of Hispanic students in post-high school education and training programs report feeling discriminated against…
Social Issues
New Yorkers are preparing for an impending government shutdown. State officials are worried about how it could impact the work state agencies have …
Environment
Advocates are drawing attention to systemic racism in farming across North Carolina and the nation. The National Farm Worker Ministry is hosting its …
Environment
Researchers have found the amount of land affected by saltwater intrusion on the Delmarva Peninsula has dramatically increased in recent years…
Social Issues
This weekend marks the kickoff of National Bullying Prevention Month. Those raising awareness hope schools in South Dakota and elsewhere work toward …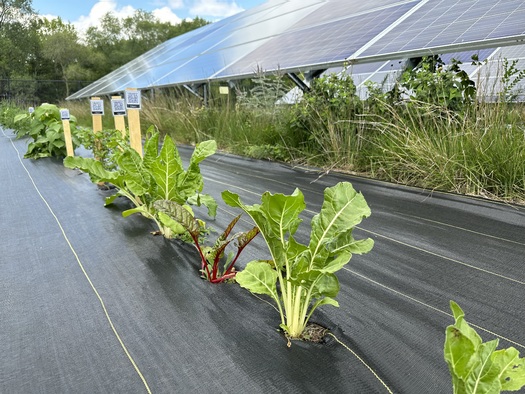 Environment
The arrival of fall has farmers transitioning to the harvest season, but what if some gathered their crops with rows of solar panels right alongside …
Environment
A new report finds more than half of the sewage facilities in Idaho had pollution violations in 2022. The sixth annual analysis by the Idaho …
Environment
Amid the United Auto Workers strike, some advocates argued it is time to implement clean car standards. Gary Schlack, a city council member in Allen …