Wednesday, February 24, 2021
NEW YORK - Are some nursing-home residents being moved without notice to create "COVID-only" facilities? That's one of several concerns being raised by advocates for people with disabilities.

Last March, the state said nursing homes had to accept people regardless of their COVID status - and deaths soared. Then in May, the state said only those who tested negative would be allowed in the homes. Now, the New York Department of Health has created 19 COVID-only nursing homes statewide.

There are questions about the process for moving healthy residents of those homes to different facilities, said Susan Dooha, executive director of the Center for Independence of the Disabled New York (CIDNY): "Was there informed consent? Did people get information in the language that they speak? Did their family members know? Were they involved?"

The DOH has said the change helps keep hospital beds available for people who need that level of care, and allows those who test positive but aren't sick to be in nursing homes.

However, the Long Term Care Community Coalition, an advocacy group, reported that, to make room for COVID patients, some people have been transferred to new facilities without notice to family. Also, Dooha noted, a move can have other consequences.

"I'm hearing about people being moved some distance from the nursing facility they were living in," she said, "and is that going to make it harder for family members and friends to visit?"

Especially for people with cognitive impairments, she said, a move can be traumatic and confusing, which can adversely affect their health.

Dooha pointed out that people don't lose their rights just because they get older and live in a nursing facility. She said help is available.

"They should turn to the Long Term Care Ombudsman program in their community," she said, "to ensure that their rights are protected."

Information about the Long Term Care Ombudsman Program is online at aging.ny.gov.


Disclosure: Center for Independence of the Disabled New York contributes to our fund for reporting on Disabilities. If you would like to help support news in the public interest,
click here.
get more stories like this via email
Environment
A recently signed law expands New York City's solar property tax abatement. This four year tax abatement allows for the construction of solar …
Health and Wellness
Advocates for mental health in Maine say the stigma of suicide often prevents those most at risk from getting the help they need. The CDC reports …
Cannabis is an emerging science in which students can make new discoveries and contributions. Wayne State University in Michigan has introduced an …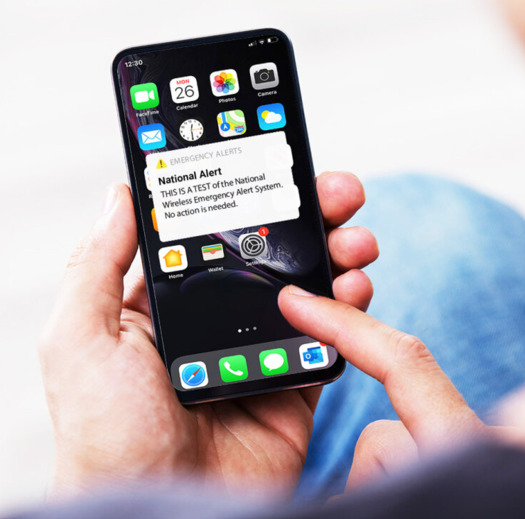 Environment
Cell phones around Wisconsin and the rest of the country will be buzzing this Wednesday afternoon for a test of the federal Emergency Alert System and…
Social Issues
As the U.S. navigates a prolonged housing crisis, a North Dakota organization is highlighting data showing significant homeownership disparities…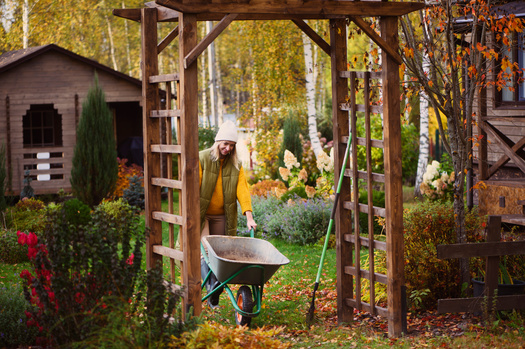 Environment
A new study finds the autumn chore of raking leaves could be a disservice to budding plant life. The National Wildlife Federation found fallen leaves …
Environment
As more companies embrace sustainable practices, businesses in North Carolina are leading the charge through innovative initiatives with funds from …
Environment
Volunteer water monitoring is gaining popularity in West Virginia, and could help assess the impact on regional water quality of projects like the …