NEW YORK - Advocates for people with disabilities say the cap New York put on Medicaid spending in 2011 doesn't keep pace with growing health-care needs and they're urging lawmakers to finally repeal it.

Gov. Andrew Cuomo's 2021 to 2022 budget proposal calls for extending the Medicaid cap for two more years.

But according to Heidi Siegfried - director of health policy at the Center for Independence of the Disabled New York - the cap is arbitrary, unrelated to growth in Medicaid enrollment, and unresponsive to medical needs.

"It's really affected people with disabilities," said Siegfried, "who rely on long-term home care in particular to stay out of nursing facilities and to get the services they need to remain in their home."

She said lawmakers in both the state Assembly and Senate have introduced legislation to repeal the Global Medicaid Cap.

With the pandemic, Medicaid enrollment in New York has increased by more than 700,000 in the past year. And Siegfried noted that last year Cuomo wanted to limit eligibility for home care under the program.

"Even before the increase in enrollment," said Siegfried, "we saw that the services that we rely upon are the services that are really being targeted for cuts. And it was driven by the Medicaid global spending cap."

The cap also allows the state's Division of the Budget to unilaterally cut the Medicaid budget in mid-year without legislative oversight to keep spending under the cap.

Siegfried pointed out that the federal government generally picks up about half of Medicaid costs in the state, and during the pandemic that has been increased.

"And in the most recent relief bill that was signed by President Biden," said Siegfried, "they put an additional increase for Medicaid if the state would spend it to improve home and community-based services."

She added that, with few exceptions, home care is less expensive than forcing people into long-term care facilities.




Disclosure: Center for Independence of the Disabled New York contributes to our fund for reporting on Disabilities. If you would like to help support news in the public interest,
click here.
get more stories like this via email
Social Issues
Progressive groups are speaking out against the idea of a constitutional convention, warning it could be used to impose conservative policies on …
Health and Wellness
Today is National Gay Men's HIV/AIDS Awareness Day, and Nevada is one of the 10 states with the highest HIV infection rates. In 2021, more than 11,00…
Environment
The current Farm Bill expires Sept. 30 and with a looming government shutdown, reauthorization does not appear imminent. Wisconsin farm groups say …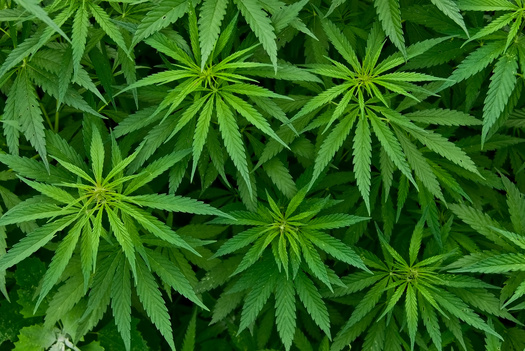 Social Issues
Kentuckians continue to be charged, jailed and fined for cannabis-related offenses at high rates, despite dramatic shifts in public opinion, …
Environment
Three conservation groups have sued to stop a large logging project near Yellowstone National Park they say threatens endangered species in Montana…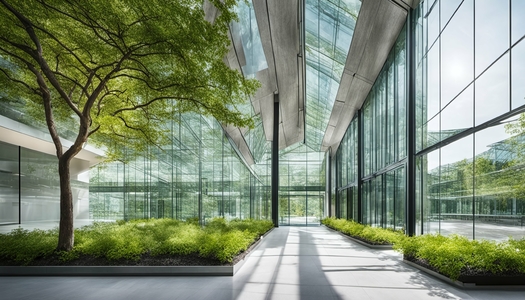 Environment
Elected officials in New York and across the country are urging state and local governments to use new funding available through the Environmental Pro…
Environment
A new poll found Pennsylvania Republican voters want political candidates to prioritize preserving and growing manufacturing including tariffs in the …
Social Issues
A California group formed after the firestorm that leveled the town of Paradise is stepping up to help Maui recover from its own disaster last month…