CT Lawmakers Urged to Adopt Long-Term Care Workers 'Bill of Rights'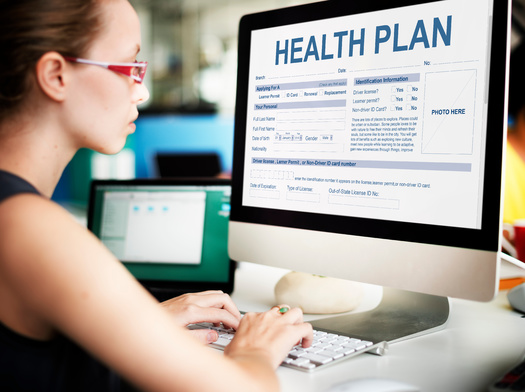 HARTFORD, Conn. - Connecticut home-care, group-home, and nursing-home workers want the state to commit to creating a better working environment for them, especially in the pandemic.

Long-term care workers and members of Service Employees International Union District 1199 Northeast rallied yesterday for their "Bill of Rights" - a petition that outlines the need for pay increases, better health benefits, and a three-month stock of personal protective equipment for future public-health emergencies.

Anthony Pina Ligon, a Connecticut home healthcare provider and member of the union, said it took several months for the state to provide PPE when the pandemic hit. He paid high prices for his own gear and sanitizing supplies, which he said was a burden.

"They pretty much didn't want to supply just gloves or face masks," said Pina Ligon. "They were telling us to wear garbage bags for garments. You know, we're fed up. We need health care, we need more support from the state, because people are dying."

SEIU says this group of workers wasn't included in Gov. Ned Lamont's latest budget proposal. And the union notes that 20 caregivers in this SEIU chapter have died from COVID-19 complications.

The workers want an hourly wage increase of $3.75. Pina Ligon added that healthcare benefits would give them a much better quality of life, and peace of mind.

"I haven't healthcare for a year, because I can't apply for HUSKY or Obamacare or anything like that, because I have three incomes coming in," said Pina Ligon. "So, I'm in a different tax bracket, according to the State of Connecticut, where I have to come out-of-pocket for stuff like that. And it's very expensive."

According to the Kaiser Family Foundation, six in ten long-term care providers in the U.S. are low-income workers.

Other demands outlined in the union's petition include paid sick time, affordable child care and prompt paychecks.


get more stories like this via email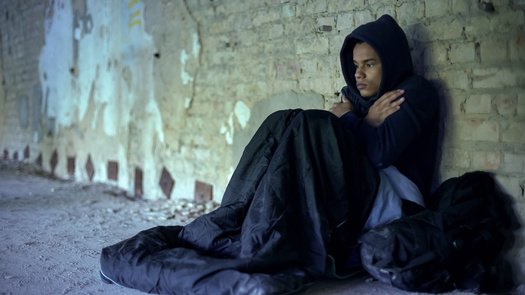 Health and Wellness
Boston's 'Mass and Cass' area, with its large homeless population and open-air drug market, remains a trouble spot for city officials, but staff at …
Social Issues
Maryland's Juvenile Restoration Act has been in effect for more than a year now and its impact has people talking about additional reforms. The act …
Social Issues
Local candidates that signed onto a no-corporate-money pledge made midterm election gains in Charleston. Katie Lauer, co-chair of West Virginia …
Health and Wellness
A new statewide initiative aims to help connect domestic-violence survivors with medical providers, with a focus on treating traumatic brain injury…
Environment
A successful program that helps low-income households weatherize homes and lower energy bills is setting its sights on improving the health outcomes o…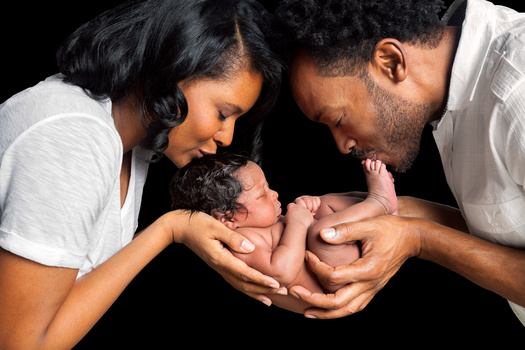 Social Issues
The Arizona New Parent Guide is a resource that is intended to help new parents meet the challenges of having a baby and support their baby's health …
Environment
An environmental advocacy group in Virginia has been working to bridge generational gaps. Third Act Virginia began as a group of elder climate …
Social Issues
In just two months, it should be easier for providers of children's services in Pennsylvania's child-welfare and foster-care system to get the …