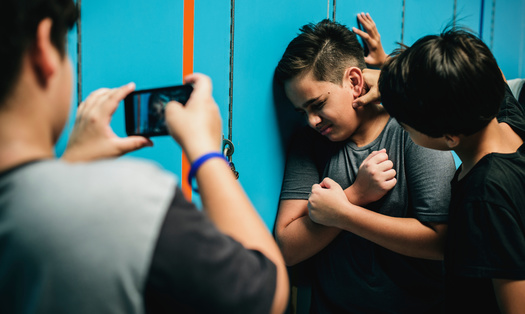 HELENA, Mont. - People with disabilities face a number of barriers to getting the equipment they need in daily life. A program in Montana is helping change that.

The Montana Assistive Technology Loan program offers low- and no-interest loans for devices like hearing aids, screen-readers and even wheelchair-accessible vehicles, which usually aren't covered by private insurance or Medicare and can be costly.

Julie Williams, outreach coordinator for the program, said assistive technology is vital to people's lives.

"It can span a variety of different types of technology," said Williams. "But all of them are allowing people to live their best life, to be participating in society in ways that they might not otherwise be able to do."

The program is a partnership between the financial nonprofit Rural Dynamics and the Rural Institute at the University of Montana's assistive technology program MonTECH. It was able to expand through a federal grant last fall.

According to World Health Organization, about one billion people globally would benefit from assistive technology, but only about one in ten has access.

Ann-Margaret Periman, the disability resource coordinator for Rural Dynamics, said people with disabilities often have a hard time getting loans from traditional banks for these types of technologies.

"People feel stuck in the fact that some of this equipment and some of their needs are very expensive, and they don't have any means of getting that," said Periman. "Usually people are on Social Security, Social Security Disability, and their income is limited."

Williams said Rural Dynamics also has a financial wellness program.

One quadriplegic client applied for a $50,000 loan for a wheelchair-accessible van, but was denied. Over the course of a year, Williams said the organization helped the client get his finances in order to get a loan approved.

"We also helped him cut in half the amount of loan that he needed to take out to get the vehicle that met his needs," said Williams.

She said the program helped him find a van in the $20,000 range.


get more stories like this via email
Environment
A recently signed law expands New York City's solar property tax abatement. This four year tax abatement allows for the construction of solar …
Health and Wellness
Advocates for mental health in Maine say the stigma of suicide often prevents those most at risk from getting the help they need. The CDC reports …
Cannabis is an emerging science in which students can make new discoveries and contributions. Wayne State University in Michigan has introduced an …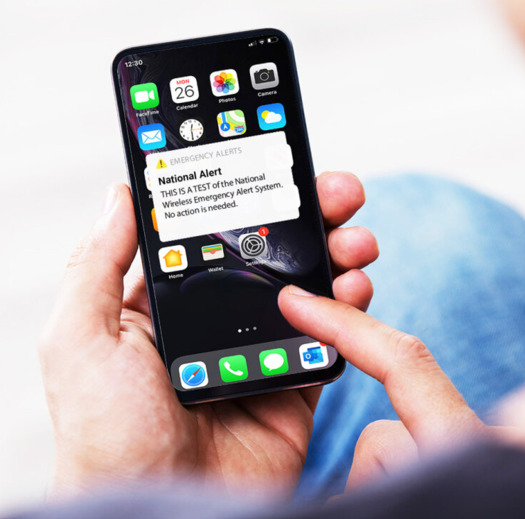 Environment
Cell phones around Wisconsin and the rest of the country will be buzzing this Wednesday afternoon for a test of the federal Emergency Alert System and…
Social Issues
As the U.S. navigates a prolonged housing crisis, a North Dakota organization is highlighting data showing significant homeownership disparities…
Environment
Volunteer water monitoring is gaining popularity in West Virginia, and could help assess the impact on regional water quality of projects like the …
Health and Wellness
Data from last year show a growing percentage of Kentucky children and teens report struggling with depression or anxiety, largely driven by social …
Social Issues
In recognition of Banned Book Week, the "Banned Books Tour" bookmobile will be in the Keystone State today. Pennsylvania ranks third among states …