WEST HARTFORD, Conn. - May is Mental Health Awareness Month, and groups in Connecticut are hoping to increase understanding and acceptance of the mental-health challenges people face every day.

Heightened awareness of mental health is more prevalent than ever, most likely the result of the pandemic. According to
Centers for Disease Control and Prevention surveys from August 2020 to February 2021, 38% of respondents reported feeling anxious or depressed, compared with 11% in 2019.

Luis Perez, president and chief executive of Mental Health Connecticut, said COVID-19 has brought the "human condition" to the forefront.

"It has shifted the conversation about those who are diagnosed with a mental-health condition to the, if you will, 'common cold' of having feelings of anxiety, feelings of sadness, because we have experienced such a shock to our system," he said.

Perez said he hopes funding through the American Rescue Act will help mitigate some of the costs associated with the ongoing high demand for mental-health services in Connecticut. That includes extension of telehealth, which he said will especially help patients living in rural areas who can't easily get to providers.

Like a physical diagnosis, Perez said early treatment of a mental-health condition ultimately could lead to a much better outcome and quality of life.

"Prevention, early identification, access to services, and the fulfillment of the covenant, and the promise, that yes, there is recovery, and you can live with a mental-health condition and have a full life, has opened an opportunity for us to have that discussion," he said.

Perez said good personal support systems and a supportive work environment are vital to mental well-being.

There are some common tipoffs that a person might be in mental distress. Perez recommended that people do check-ins - not only with loved ones, but with themselves - to see if something serious may be developing.

"It starts with a really good inventory of what you were like before," he said. "Are you starting to feel worn down? Are you sleeping more? Are you eating more? Are you sleeping less? Are you not eating as much and skipping meals?"

Perez said he hopes, post-pandemic, that more people will put mental-health issues on an equal footing with physical health. Information about mental-health care in Connecticut is available by calling 211, or online at mhconn.org. Emotional-crisis hotlines are reachable anytime, in any state, at 1-800-273-TALK, or by texting START to 741741.


get more stories like this via email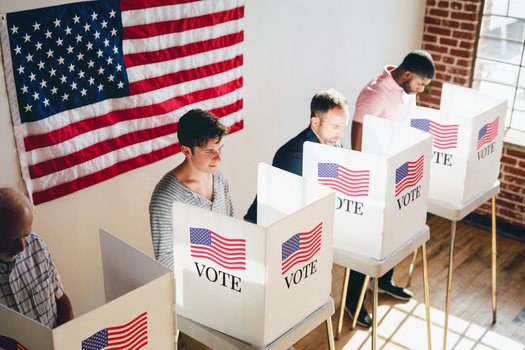 Social Issues
The youngest North Carolina voters could end up shifting the political landscape of the state in the not-too-distant future. New data from the …
Social Issues
Protests have heightened in New York as Israeli Prime Minister Benjamin Netanyahu joins the United Nations General Assembly today. Sonya Meyerson-…
Environment
Many across the state of Nevada will celebrate National Public Lands Day tomorrow. Nevadans will be able to visit state parks for free on Saturday…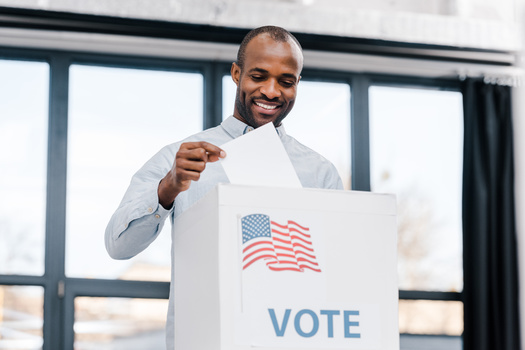 Social Issues
Across Utah, 10 cities will be using ranked choice voting in the general election in November. In 2018, Utah passed a bill to establish a pilot …
Social Issues
While North Dakota does not have voter registration, civic engagement groups say efforts are still needed to help underserved populations get …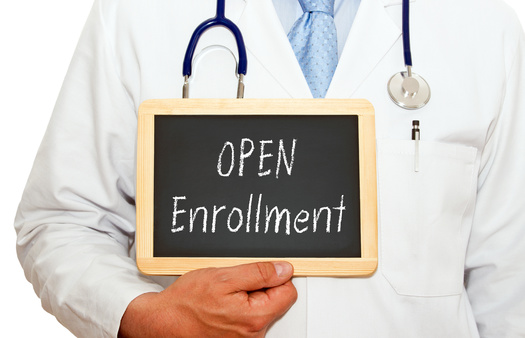 Health and Wellness
Open enrollment begins soon for employer-sponsored health insurance for coverage starting Jan 1. Most people will have multiple options to choose …
Health and Wellness
Health care advocates are urging Gov. Gavin Newsom to sign four bills aiming to lower medical bills, improve transparency, and make health care more …
Environment
Rural advocates are supporting the Farmland for Farmers Act in Congress. It would restrict the amount of Iowa farmland large corporations can own…