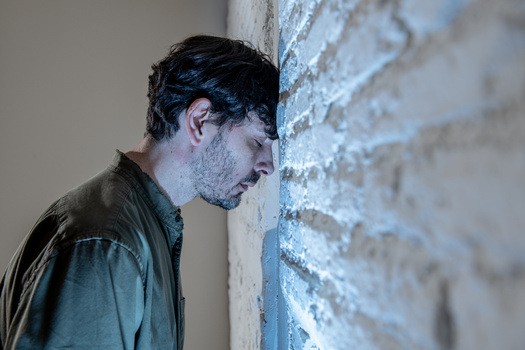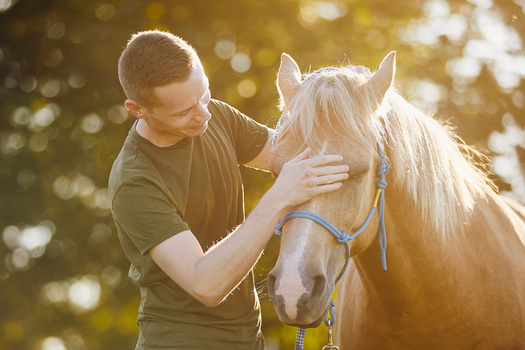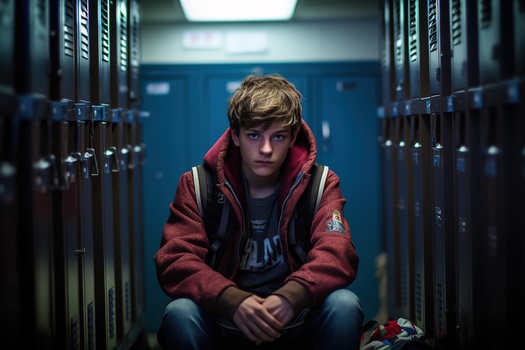 AUGUSTA, Maine -- With about three weeks left in the legislative session, mental-health advocates want lawmakers to increase the funding for essential MaineCare services in order to attract more badly needed staff.

Experts contended long waiting lists often mean families can't get counseling and end up in crisis.

Amy Cohan, vice president of outpatient and community services for Spurwink Services and a licensed clinical social worker, said at times there have been as many as 500 families waiting for in-home counseling, especially people who live away from the I-95 corridor.

"Insufficient rates make it really impossible for providers to travel to families' homes, particularly in rural parts of the state, in a financially sustainable way," Cohan explained.

Cohan noted during the pandemic, calls to hotlines, rates of anxiety and depression, suicidal thinking and suicides all rose sharply. In addition, opioid overdoses increased to record levels, reversing progress made in recent years.

Multiple bills, including Legislative Document 432 and Legislative Document 1173, which are intended to address the situation, are waiting to get a vote. Lawmakers need to finalize the budget before the session ends on June 16.

Opponents objected to the cost of raising providers' pay, but supporters countered it's crucial in order to attract more people to the social-services profession.

Rep. Colleen Madigan, D-Waterville, co-sponsored several bills to help alleviate some pressure.

"There needs to be more money put into put state now so that kids can stay at home," Madigan asserted. "They can be treated in their communities, and they can get the behavioral health care they need before they wind up in an emergency room or needing inpatient hospitalization or residential care."

Madigan pointed out many programs have been forced to cut services for lack of staff, leaving families no option but to send their children out of state to find a residential placement.

David McCluskey, executive director of Community Care, a nonprofit that treats people with mental illness, said the staff shortages translate into a broken system that causes real suffering for families.

"So there's people who are waiting to leave psychiatric hospitals because there's no place for them to step down to," McCluskey stressed. "And then there's also people waiting to get into hospitals. And so the system is sort of frozen."


get more stories like this via email
Health and Wellness
Most people probably never give a second thought to their visits to the dentist, but not everyone can navigate this process with ease. People with …
Social Issues
Christmas is a little more than two weeks away, and toy drives around the country are in full swing. A North Dakota organizer shares some things to …
Social Issues
A federal judge in Nevada has dealt three tribal nations a legal setback in their efforts to stop what could be the construction of the country's larg…

Environment
Hoosiers could get their holiday trees from any of about 200 tree farms in the state, according to the Indiana Christmas Tree Growers Association…
Social Issues
Reports from the Insurance Commissioner's office and the state Attorney General reveal an analysis of what they call "the true costs of health care" i…
Health and Wellness
The holiday season is filled with recipes passed down from years before, and feasting with family and friends. But think again before you have …
Environment
Connecticut lawmakers are reluctant to approve new emission standards that would require 90% cleaner emissions from internal-combustion engines and re…
Social Issues
Another controversial move in Florida's education system is a proposal to drop sociology, the study of social life and the causes and consequences of …