Report: COVID Changes to Nutrition Program Benefit NC Moms, Kids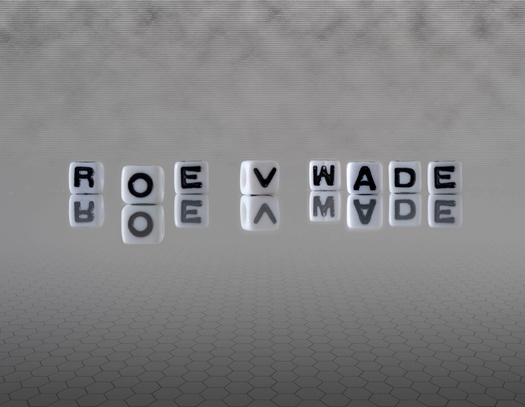 RALEIGH, NC -- Barriers to accessing a federal nutrition program for moms and babies persist in North Carolina, but new research shows loosening the rules during the pandemic improved participants' experience.

Nearly 300 recipients were surveyed across eight counties, and the report says many didn't know about or take advantage of policy changes that would have expanded their benefits.

Study author, Duke University Assistant Professor Dr. Carolyn Barnes, said the pandemic's economic fallout has increased demand for assistance by 30% to 40% -- a surge that has challenged the capacity of many resource-constrained agencies.

"I had workers say that their caseloads had gone up 20 to 30%," said Barnes, "and that they were working overtime to process cases."

The report, from Duke University's Center for Child and Family Policy, found allowing remote appointments and more flexibility in the types of food people can purchase, and extending certification periods, made it easier to use the 'WIC' program. In 2019, federal data show North Carolina reached around half of WIC-eligible residents.

The survey also found only 27% of WIC participants surveyed were aware of the greater flexibility in food choices that could have simplified their grocery shopping amid pandemic-related food shortages.

According to Barnes, most women learned about the changes through social media, family and friends, rather than from state agencies. She believes increasing public awareness about these programs can boost participation.

"Your fellow churchgoer or someone you work with, or someone you know personally, your family member that's just lost a job - if you know information about how to sign up for these programs, you can point them to those programs," she advised.

The report also found many households were unaware of the COVID-19 changes to SNAP benefits. Between 20% and 25% said they knew about emergency allotments and extended recertification deadlines. Only one-third of those surveyed were aware they could use their SNAP benefits to shop for food online.




get more stories like this via email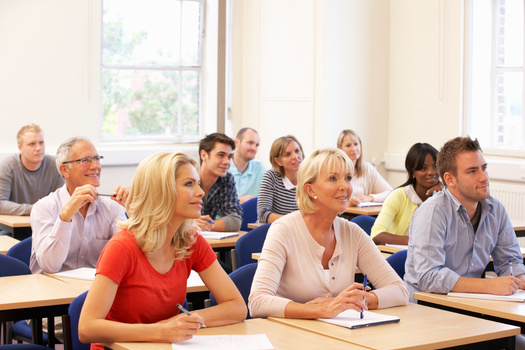 Social Issues
The number of people with some higher education but no degree or other credential to show for it has increased in recent years, according to a new …
Environment
Starting this month, chemical companies will resume being taxed for cleanup of areas with a lot of leftover toxic waste, also known as Superfund …
Social Issues
Today is the deadline for Missouri residents to make sure they are registered to vote if they want to cast a ballot in the August primary. Eligible …
Social Issues
As states ban abortion with the overturning of Roe v. Wade, women's advocates in New York and beyond are raising awareness of the outsized impact …
Social Issues
The fate of more than 600,000 so-called "dreamers" hangs in the balance as opening statements are heard today in a case that could make or break the D…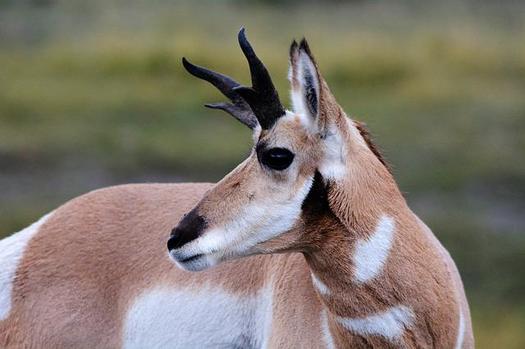 Environment
A four-year project to map big-game routes throughout the West will end without additional funds from Congress - at least for now. Since 2018…
Environment
Groups working to curb climate change said a Supreme Court ruling limiting the ability of the Environmental Protection Agency (EPA) to control carbon …
Environment
Government labels on meat products that say "humane" or "raised in a stress-free environment" are meaningless, according to some animal-rights groups…