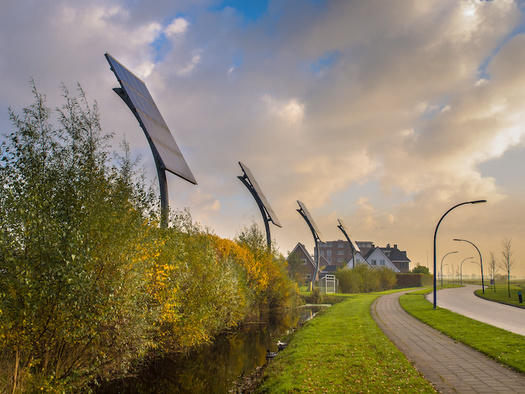 HARRISBURG, Pa. -- A gas preemption bill in the state Senate would prevent Pennsylvania municipalities from adopting policies to restrict or prohibit methane gas use in new homes and buildings, in favor of using electricity.

Critics of the measure say it could especially hurt areas like Bethlehem, which has its own climate plan and has reduced municipal greenhouse-gas emissions by 37% from 2005 to 2017.

Robert Routh, public policy and regulatory counsel for the Clean Air Council, said the bill would hinder local communities' clean energy goals.

"The bill as currently written is over-broad," Routh argued. "And it has the potential to chill any municipal efforts to, say, adopt new energy-efficiency measures, or even to offer financial incentives to developers to pursue all-electric construction for new buildings."

Senate Bill 275 is still in committee, but Routh believes with the state's deep ties to the gas industry, it's likely the bill will pass, or be included in the budget as an amendment.

Appliances that use fossil-fuel energy sources account for 11% of greenhouse gas emissions in Pennsylvania, according to the Department of Environmental Protection.

Logan Welde, staff attorney and director of legislative affairs for the Council, thinks the policy could halt progress in curbing emissions.

"If we can't reduce the amount of gas that we're pulling out of the ground, transporting and burning, we are not going to be able to be on track to reduce the greenhouse-gas emissions that we really have to do."

A 2021 Department of Environmental Protection climate change impact assessment estimates the state is on course for a six-degree temperature increase by mid-century.

Rachel Golden, deputy director of the Clean Buildings Campaign for the Sierra Club, noted the Senate bill is part of a trend her organization is seeing in the U.S.

"The gas industry has seen this momentum, and they feel it is an existential threat to their business model," Golden asserted. "It's important to understand that the gas industry's main revenue source from delivering gas to end users is to homes and buildings."

She pointed out homes and buildings account for 94% of gas industry revenue in Pennsylvania, higher than the national average of 87%.


get more stories like this via email
Social Issues
Human rights voices are calling attention to new North Dakota laws deemed hostile toward LGBTQ+ individuals, saying it is part of a movement led by …
Social Issues
In eastern Kentucky, advocacy groups are expanding summer learning opportunities for families. Isolation and learning loss plague many rural …
Social Issues
In 1968, Congress passed a law requiring the Food and Drug Administration to minimize people's exposure to wireless radiation, but the agency dropped …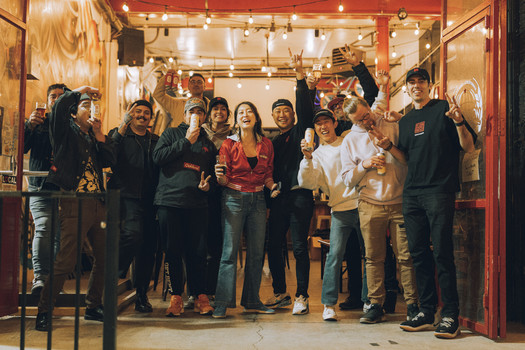 Social Issues
Traditional business lending is tight these days following a series of recent bank collapses but one program is helping small businesses grow…
Environment
The federal Pipeline and Hazardous Materials Safety Administration regulates carbon dioxide pipelines, and is holding a two-day conference in Des …
Environment
Nevadans will have the opportunity to learn more and weigh in on a proposed public lands rule that shifts the Bureau of Land Management's focus to pri…
Social Issues
In Tennessee and across the country, the rapidly growing Hispanic population made remarkable strides in college enrollment and educational attainment…
Social Issues
The moment Florida Governor Ron DeSantis signed a sweeping elections bill into law last week, several voter-advocacy groups filed lawsuits against it…