Consumers, Employers and Small Businesses Say Health Reform Needed
CHEYENNE, Wyo. -- Consumers, employers, and small business owners in Wyoming and across the U.S. agree that it's time to go big on health care reform, according to new polls.

Frederick Isasi, executive director of the nonprofit Families USA, said Americans are fed up with paying exorbitant prescription drug prices and a host of other abuses.

He argued the biggest barrier to reform is the consolidating power of the trillion-dollar health industry, with hundreds of lobbyists in Washington DC and state capitals.

"So this really is a David and Goliath moment," Isasi asserted. "Where these very monied interests are working the system they have always worked to try to stop elected officials from doing what the American people want. And so this is a moment where the American people really have to raise their voices."

The health sector spends more on lobbying than any other industry, but Isasi argued they represent a minority view. Among respondents, 75% of voters want President Joe Biden and Congress to rein in abuses this year, and 85% of the nation's executives said the government should play a bigger role in providing health coverage and containing costs, a move they believe will be better for business.

One in three small businesses said getting all employees' health coverage during COVID-19 was a priority, but costs were a prohibitive barrier.

Isasi noted the surveys showed minds are more open today about the need to secure the health of all members of the community, regardless of their backgrounds.

"And there has been, I think, an awakening to the role of immigrant communities, and vulnerable communities, as front-line workers keeping our economy going during the pandemic," Isasi remarked.

In Wyoming, one in ten children do not have health insurance, and 15% of nonelderly adults lack coverage.

Isasi contended no one should have to forego health care due to costs, or choose between filling a prescription and paying their rent or mortgage. He added the ball is now in Congress' court to ensure families never have to make those impossible decisions.


get more stories like this via email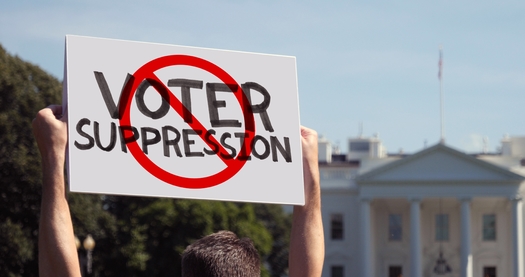 Social Issues
Voting-rights advocates are suing the state of Arizona over new regulations they say make it harder for some people to register and would block thousa…
Social Issues
New Hampshire ranks second in the country on measures of child well-being, according to the new 2022 Kids Count Data Book from the Annie E. Casey …
Social Issues
Massachusetts ranks first in the nation for children's well-being, according to the 2022 Kids Count Data Book from the Annie E. Casey Foundation…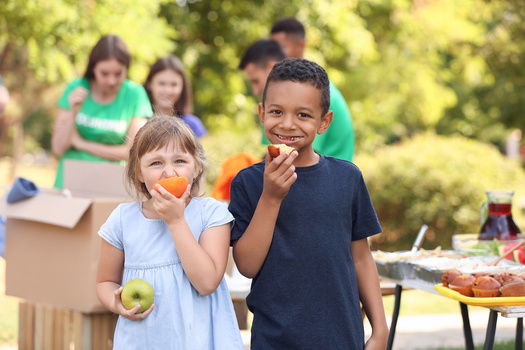 Social Issues
Minnesota once again gets a high ranking among states for child well-being, but an annual report says the state's disparities remain a challenge…
Social Issues
Some measurements of children's well-being show warning signs in Iowa in the area of education. The numbers contrast with Iowa's overall ranking in a …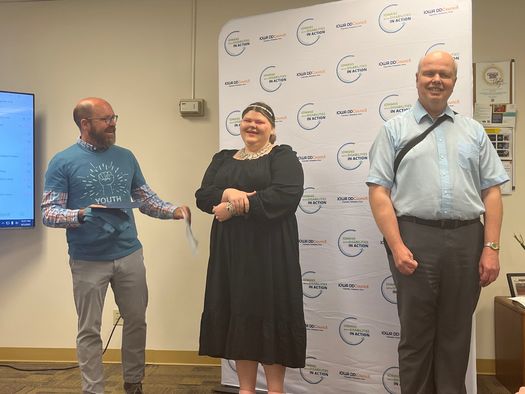 Health and Wellness
Nearly a dozen Iowa youths with disabilities are taking newly developed leadership skills out into the world. A summer academy wrapped up this month…
Environment
A coalition of community organizations teamed up in Oregon to force a chronic polluter out of business, and bring environmental justice to a nearby …
Health and Wellness
During National Health Center Week, health-care advocates are highlighting the work Community Health Centers are doing to improve access to care …