UPDATE: HB 2002 has died in the Legislature. "This is a profoundly disappointing setback for Oregonians who value and have called for racial justice and changes in our approach to community safety," groups supporting the measure said in a joint statement. "Particularly people and communities who are over-policed and who have historically been left out of policymaking." (4:42 p.m. PDT, June 18, 2021)

SALEM, Ore. -- A bill that would bring sweeping changes to criminal justice is in front of Oregon lawmakers.

Supporters hope it gets past the finish line before the session ends.

House Bill 2002 covers a range of issues, such as ending supervision fees for people who have finished their prison sentences.

Danita Harris, metro campaigns coordinator for the Oregon Food Bank, said it also makes changes to policing so law-enforcement officers don't pull people over for low-level offenses, such as broken taillights.

"What that does, is serve to lessen the encounters that folks are having with the police and the fewer encounters, the fewer negative encounters," Harris asserted. "It also gives the police the opportunity to focus on policing as opposed to traffic violations."

Harris added the bill makes major investments, such as an $8 million increase in victim services, with dedicating funding for culturally specific organizations. They pointed out the measure is the culmination of decades of activism, and the racial-justice reckoning over the past year has catapulted the issue onto the desks of decision makers.

Julianne Jackson, director of movement building at the Partnership for Safety and Justice, said a large coalition of groups made the bill a priority, and the communities most affected by the criminal-justice system put the bill together.

"These are the folks that are closest to the trauma, closest to the issues," Jackson observed. "They're the closest to addiction, poverty, racial disparities, over-policing, all of those things, and these are the folks that drafted this legislation."

Harris said House Bill 2002 is one of Oregon Food Bank's main priorities this legislative session, noting the measure addresses issues that are deeply intertwined with hunger. They say hunger doesn't exist in a vacuum, and policies also have to lift up marginalized groups, such as communities of color, trans and gender non-conforming people, and people with disabilities, to tackle the issue.

"We know that if we really want to challenge the systems that create the need of food services, we have to be willing to do that work through policy... policy like House Bill 2002 that's really focused on the marginalized groups that we work with," Harris explained.

The legislative session is scheduled to end June 27.


Disclosure: Oregon Food Bank contributes to our fund for reporting on Community Issues and Volunteering, Hunger/Food/Nutrition, Poverty Issues, and Social Justice. If you would like to help support news in the public interest,
click here.
get more stories like this via email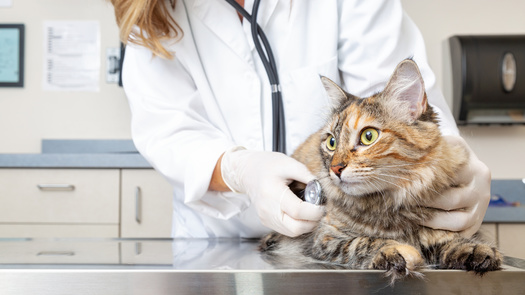 Environment
In Arizona, telemedicine is now not only available for humans but also for people's beloved animals. Last month Governor Katie Hobbs signed Senate …
Environment
Ruybal Fox Creek Ranch sits in a dramatic canyon in the foothills of southern Colorado's San Juan Mountains, right next to the Rio Grande National …
Health and Wellness
North Dakota officials are urging people receiving health coverage through a key public program to stay on top of their renewal if they are still elig…
Health and Wellness
Nevada has received an overall score of 43 in the nation for the health and well-being of its seniors in the state. According to the United Health …
Social Issues
A court hearing next week could help determine whether an eastern South Dakota mayor will face a recall election. Events are rare for this state…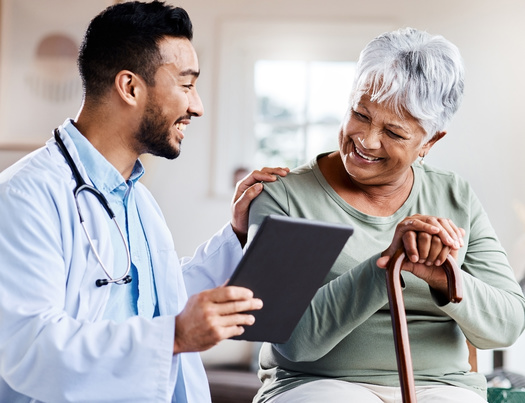 Social Issues
Indiana ranks closer to the bottom of U.S. states where you will find healthy seniors living than the top, according to a new report. …
Social Issues
The last day of school for Texas kids is typically one of elation, but for children in rural areas with high poverty rates, it also can mean …
Environment
Virginia environmental advocates are not happy with the U.S. Supreme Court's recent decision on the Clean Water Act. The ruling in Sackett versus E-P-…