NV Progressive Group Releases 2021 Legislative Scorecard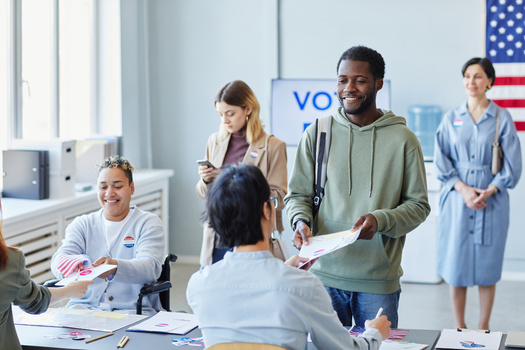 CARSON CITY, Nev. - Progressive groups in Nevada are holding an online summit tonight to marshal their forces for the next round of policy battles - and highlight the wins and losses in the 2021 legislative session.

Battle Born Progress also is releasing its 2021 scorecard that lets voters know how state lawmakers voted on range of progressive issues such as the ban on ghost guns and the creation of a public health-care option in the Silver State.

Brian Lee is executive director of the Nevada State Education Association and board president of Battle Born Progress.

"The most important gain from this session has to do with expanding access to the polls and making vote by mail permanent," said Lee, "thus allowing the 2023 Legislature to be better reflective of the true voice of Nevadans. "

This session, all Democrats voted for progressive priorities between 94% and 100% of the time. No Republican scored above 54%. You can find the scorecard at NVProgressReport.com.

Lee said progressives made important gains this year but much remains to be done to prepare for the next legislative session in 2023.

"We were unsuccessful on getting rid of the death penalty," said Lee. "That will be coming back. We were successful on mining taxes but that was what we see as a down payment towards future taxes to go to education."

To check out the online summit, find a link to register on the Battle Born Progress Facebook page.




get more stories like this via email
Health and Wellness
It's been 13 years since more than 156,000 West Virginians gained health insurance coverage through the Affordable Care Act. As sweeping and …
Social Issues
High school graduates have the option before taking their next academic step to choose a gap year - for traveling, relaxing, or researching different …
Environment
A bill designed to fight price-gouging at the gas pump is expected to pass the California State Assembly today and be signed by Gov. Gavin Newsom …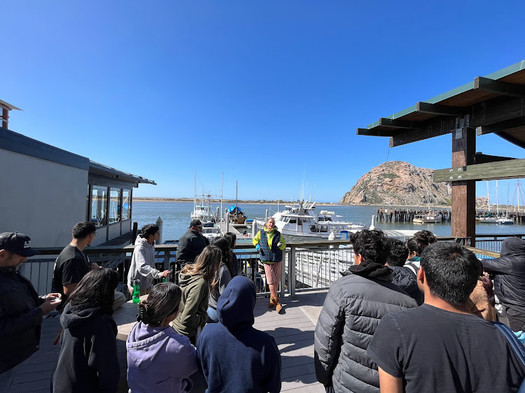 Environment
This week, Hispanic environmental advocates are heading to Washington, D.C., from around the country to engage lawmakers on issues affecting us all…
Social Issues
More than one in three Ohioans are relying on credit cards for spending needs, and nearly a quarter say they've increased their credit-card use in …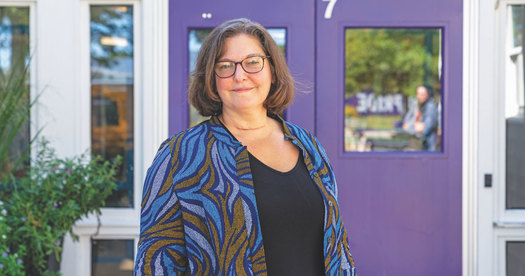 Social Issues
Massachusetts, like other states, continues to struggle with a shortage of teachers. But for one English teacher at Martha's Vineyard Regional High …
Health and Wellness
Beginning next year, more Kentuckians will have expanded access to biomarker testing - which helps doctors customize cancer treatment. Advocates of …
Social Issues
The Consumer Financial Protection Bureau has proposed new regulations on credit card late fees, which could save Americans billions of dollars…