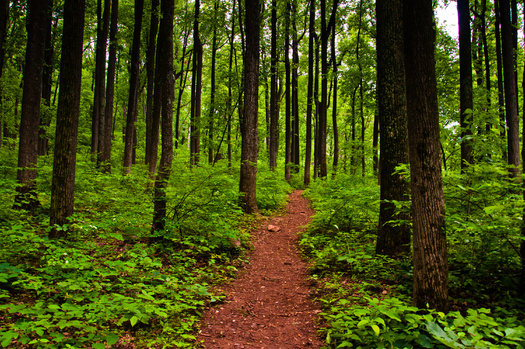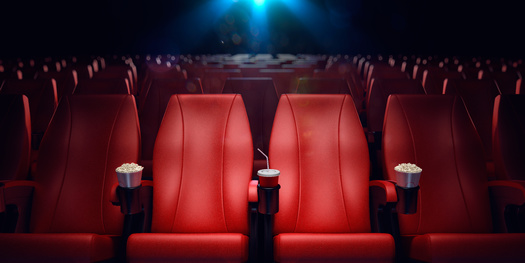 EVERETT, Wash. -- Eelgrass plays a vital role in marine habitats, but along the West Coast, it's disappearing at alarming rates.

A new study found to restore seagrasses, it's more important to think about 'where' rather than 'how.' The report, commissioned by The Pew Charitable Trusts, analyzed 51 eelgrass restoration projects, including 14 in Washington state.

Kathryn Beheshti, California SeaGrant State Fellow for the California Ocean Protection Council and co-author of the report, said there are multiple restoration methods, and she expected that to be the most significant factor.

"What we found was that actually, restoration method, while important, is not the most important factor in predicting whether a restoration project will succeed; and that it's much more dependent on the environmental conditions and the site-specific conditions of a particular project," Beheshti outlined.

Researchers found about 30% of the world's eelgrass has disappeared since the 1870s, including a troubling case in California's Morro Bay, which has seen a 90% decrease in the last 15 years.

Beheshti said major causes of eelgrass decline are development and runoff pollution.

Eelgrass is found near shore and is considered a foundation species for ecosystems; other species, from sea otters to halibut, use it as habitat.

Melissa Ward, a post-doctoral researcher at San Diego State University and the report's other co-author, studies eelgrass's ability to combat climate change.

She said there's promising research that the plant is good at storing carbon. It also removes carbon dioxide from seawater, which is increasing in the ocean as more greenhouse gases are pumped into the atmosphere.

"It's becoming more and more important to keep eelgrass in the water, because it can elevate the pH and make the water less acidic," Ward explained. "So, the refuge that seagrasses provide may become more critical as we move forward, but at the same time, they're also threatened by climate change."

Ward added restoration is crucial work, but conservation is as well.

"While we do need to restore to try to get close to historic levels of eelgrass coverage, we also need to make sure that we don't lose what we already have," Ward urged.

Support for this reporting was provided by The Pew Charitable Trusts.


get more stories like this via email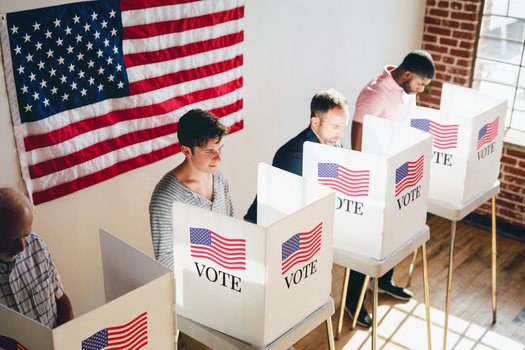 Social Issues
The youngest North Carolina voters could end up shifting the political landscape of the state in the not-too-distant future. New data from the …
Social Issues
Protests have heightened in New York as Israeli Prime Minister Benjamin Netanyahu joins the United Nations General Assembly today. Sonya Meyerson-…
Environment
Many across the state of Nevada will celebrate National Public Lands Day tomorrow. Nevadans will be able to visit state parks for free on Saturday…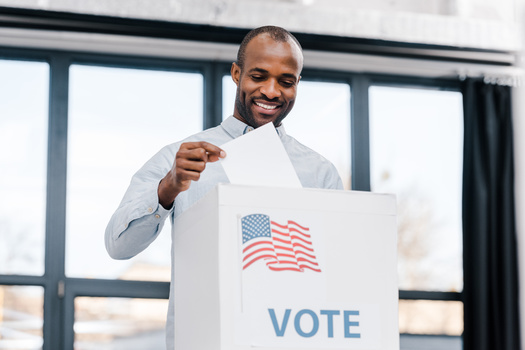 Social Issues
Across Utah, 10 cities will be using ranked choice voting in the general election in November. In 2018, Utah passed a bill to establish a pilot …
Social Issues
While North Dakota does not have voter registration, civic engagement groups say efforts are still needed to help underserved populations get …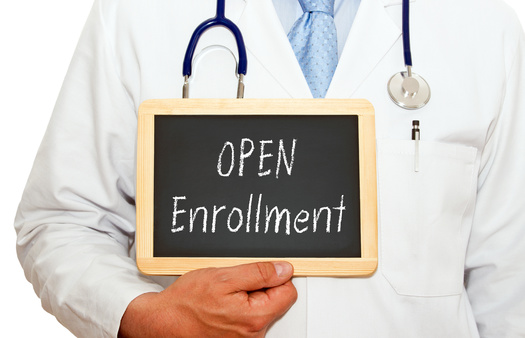 Health and Wellness
Open enrollment begins soon for employer-sponsored health insurance for coverage starting Jan 1. Most people will have multiple options to choose …
Health and Wellness
Health care advocates are urging Gov. Gavin Newsom to sign four bills aiming to lower medical bills, improve transparency, and make health care more …
Environment
Rural advocates are supporting the Farmland for Farmers Act in Congress. It would restrict the amount of Iowa farmland large corporations can own…