MISSION BAY, Calif. -- An important part of California's coastal ecosystem, eelgrass, is disappearing, with 90% gone since the 1950s.

A report commissioned by The Pew Charitable Trusts found 50% to 65% of the eelgrass restoration efforts are successful. The study showed the choice of where to replant is the most important factor.

Melissa Ward, post-doctoral researcher at San Diego State University and co-author of the report, said eelgrass has many benefits.

"It can improve water quality. It stabilizes the sediment. It also acts as a nursery habitat for a lot of baby animals, like Dungeness crab, California spiny lobster, halibut and Pacific herring," Ward outlined.

The research pulled together dozens of studies to establish best practices for eelgrass restoration.

Eelgrass is abundant in Humboldt Bay up north. It is being restored in Mission Bay in San Diego, and a community program to restore it in Newport Bay has been very successful. But Morro Bay, for example, lost 97% of its eelgrass from 2007 to 2017 due to variations in water circulation and sediment, from natural causes and man-made changes to the harbor.

Lexie Bell, executive director of the Morro Bay National Estuary Program, who also serves on the steering committee for the Pacific Marine Estuarine Fish Habitat Partnership, which released the study, noted the role eelgrass restoration can play in the fight against climate change.

"Eelgrass can help reduce erosion, and that can be a factor with coastal flooding," Bell explained. "And it absorbs carbon, so the more eelgrass you have, the more carbon it can absorb."

Ward emphasized she'd like to see California develop and fund a standard monitoring program for eelgrass.

"We know it's super important, but we have no funding to even monitor on a statewide level where seagrass is and how quickly it is being lost," Ward pointed out.

She added people can help by making sure not to drop anchor in an eelgrass bed while boating, and by supporting efforts to reduce polluted runoff into the sea.

Support for this reporting was provided by The Pew Charitable Trusts.


get more stories like this via email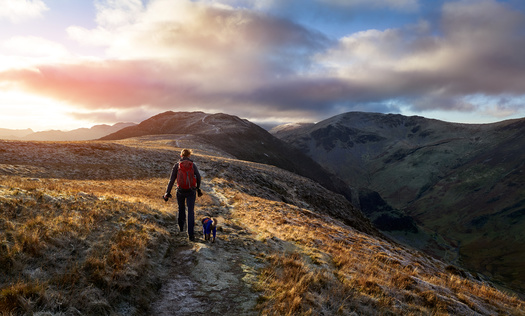 Environment
This is the last weekend to get involved in a photo competition designed to encourage Montanans to explore the wilderness with their pets. There …
In a new poll, about a quarter of Hispanic students in post-high school education and training programs report feeling discriminated against…
Social Issues
New Yorkers are preparing for an impending government shutdown. State officials are worried about how it could impact the work state agencies have …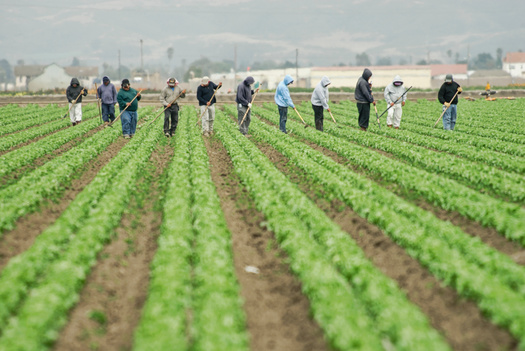 Environment
Advocates are drawing attention to systemic racism in farming across North Carolina and the nation. The National Farm Worker Ministry is hosting its …
Environment
Researchers have found the amount of land affected by saltwater intrusion on the Delmarva Peninsula has dramatically increased in recent years…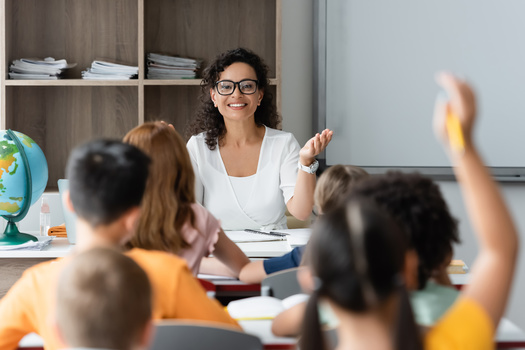 Social Issues
This weekend marks the kickoff of National Bullying Prevention Month. Those raising awareness hope schools in South Dakota and elsewhere work toward …
Environment
The arrival of fall has farmers transitioning to the harvest season, but what if some gathered their crops with rows of solar panels right alongside …
Environment
A new report finds more than half of the sewage facilities in Idaho had pollution violations in 2022. The sixth annual analysis by the Idaho …