INDIANAPOLIS - Groups advocating for affordable housing warn that once the federal moratorium on evictions ends, thousands of Hoosiers will be at risk to lose their homes.

The Biden administration has extended the moratorium through July 31, but said it would be the last extension.

The Fair Housing Center of Central Indiana's Director, Amy Nelson, said many residents who have been protected by it soon will face eviction proceedings - especially those who haven't received enough in rental assistance to pay back-rent and utility costs.

"Here in Indianapolis, our city already has an affordability problem," said Nelson. "It has an eviction problem. It has a substandard-housing problem. All those problems are already there."

Nearly 50,000 evictions have been filed in Indiana since March of 2020, according to data from the Eviction Lab.

Nelson added that when a property owner or landlord files an eviction, it goes straight onto a tenant's record, regardless of how it plays out in the courts. She said Indiana needs to consider expunging evictions filed during the pandemic.

Nelson noted most housing providers use background checks to determine whether to rent an apartment to a prospective tenant, and many tenant-screening companies don't differentiate between eviction filings and court-ordered evictions.

"The result is individuals who may have had an eviction filing against them that was unfair was maybe retaliatory, maybe even discriminatory, then are unable to access new housing," said Nelson. "Because that filing is keeping them out of being able to qualify."

Nelson also called for Indiana to launch a housing task force to do a comprehensive review of the state's housing laws and policies.

She said to anyone behind on rent - see if you qualify for rental assistance from COVID relief funds. And if you're faced with eviction, contact a legal services agency for representation.




get more stories like this via email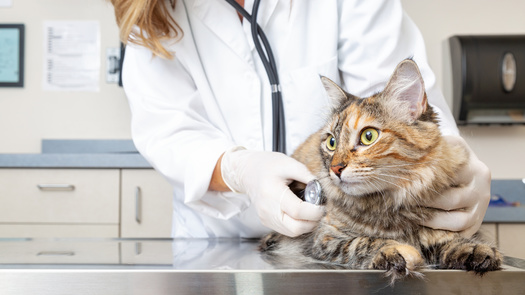 Environment
In Arizona, telemedicine is now not only available for humans but also for people's beloved animals. Last month Governor Katie Hobbs signed Senate …
Environment
Ruybal Fox Creek Ranch sits in a dramatic canyon in the foothills of southern Colorado's San Juan Mountains, right next to the Rio Grande National …
Health and Wellness
North Dakota officials are urging people receiving health coverage through a key public program to stay on top of their renewal if they are still elig…
Health and Wellness
Nevada has received an overall score of 43 in the nation for the health and well-being of its seniors in the state. According to the United Health …
Social Issues
A court hearing next week could help determine whether an eastern South Dakota mayor will face a recall election. Events are rare for this state…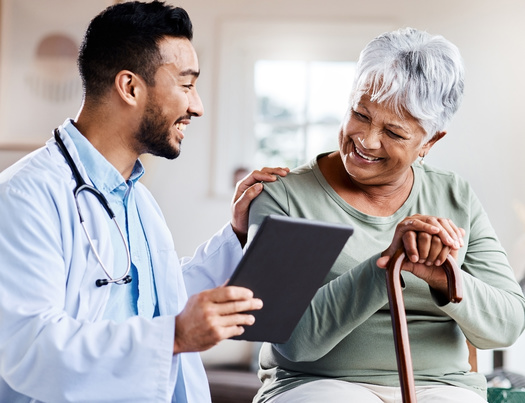 Social Issues
Indiana ranks closer to the bottom of U.S. states where you will find healthy seniors living than the top, according to a new report. …
Social Issues
The last day of school for Texas kids is typically one of elation, but for children in rural areas with high poverty rates, it also can mean …
Environment
Virginia environmental advocates are not happy with the U.S. Supreme Court's recent decision on the Clean Water Act. The ruling in Sackett versus E-P-…