Infrastructure Package Must Include Coastal Restoration, Groups Say
RICHMOND, Va. -- Conservation groups are asking Congress to include $10 billion for coastal restoration projects in its infrastructure package.

More than a hundred groups from across the country say the investment is vital to prevent flooding as the effects from climate change worsen.

Ann Phillips, a retired U.S. Navy Admiral who lives in coastal Virginia, said sea levels on the coast rose 18 inches in the past century, and could rise another 18 inches by mid-century. She predicted the intense flooding and storms the state is seeing will affect life even more going forward.

"More access impediment, more times where we can't get where we want to go when we want to go there, because of some combination of sea-level rise, tidal flooding, rainfall flooding, wind-driven flooding, or other combined impacts, and that impacts our daily life and our work," Phillips outlined.

An executive order in 2018 laid out the harms the Commonwealth will see from sea level rise and how to make the state more resilient to those changes. It noted more extreme weather events tied to climate change will affect everything from ports and military installations, to tourism and farms.

Jean Flemma, Ocean Defense Initiative director and Urban Ocean Lab co-founder, said mitigation projects would not only make the country more resilient to extreme weather, they would also create jobs in a range of industries.

"Everything from engineers, to work in shoreline stabilization, marine debris removal, even landscape architects," Flemma outlined. "People that are going to actually go in and do the work, planting seagrass or restoring a wetland."

Coastal-restoration projects backed by stimulus money created around 15 jobs for every million dollars of investment, according to a 2017 analysis from the National Oceanic and Atmospheric Administration.


get more stories like this via email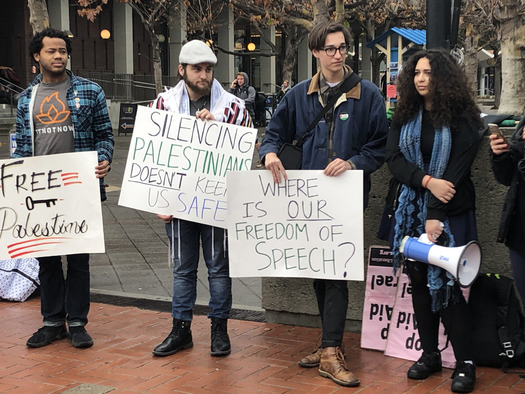 Social Issues
Groups fighting for Palestinian rights are praising a new fact sheet on religious discrimination from the U.S. Department of Education's Office for …
Social Issues
Lawmakers and immigrants-rights activists in the Commonwealth are hoping to pass the Language Access and Inclusion Act, which would dramatically …
Environment
New U.S. Department of Agriculture rules will target fraud and increase oversight of the $64 billion-a-year organic food industry. In Iowa, the …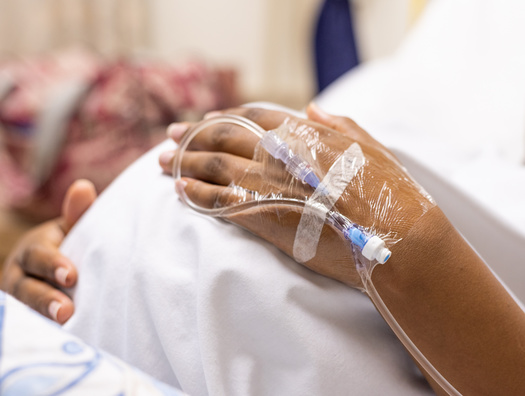 Social Issues
By Jennifer Weiss-Wolf for Ms. Magazine.Broadcast version by Eric Galatas for Colorado News Connection reporting for the Ms. Magazine-Public News …
Health and Wellness
With Black History Month underway, Wisconsin researchers and support groups are highlighting the disparities in cases of Alzheimer's disease…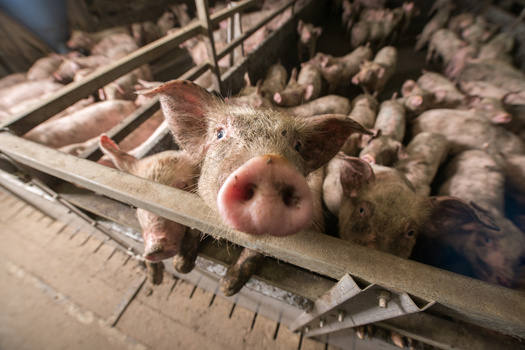 Environment
North Dakota's plan to boost animal agriculture has reignited a thorny issue: loosening restrictions on corporate ownership of farms. The state said …
Environment
Oregon is pursuing an aggressive climate plan to switch to renewable energy sources, but it faces one often overlooked issue: enough high-voltage …
Social Issues
A measure in the Washington State Legislature would provide free school meals to K-12 students, but nutrition service workers are worried they are …