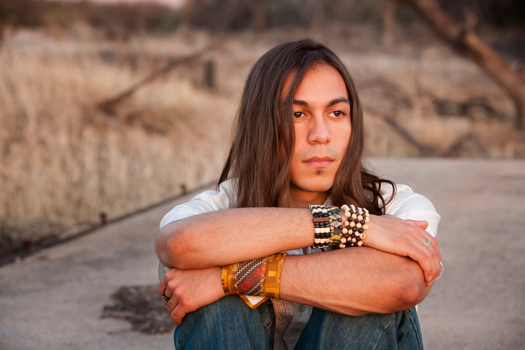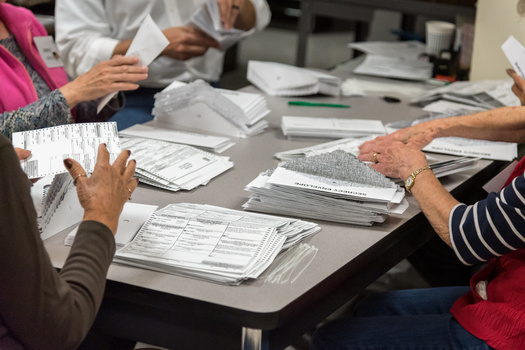 SANTA FE, N.M. -- Women have voted at higher rates than men in every presidential election since 1984, but a new study shows when they run for a statewide executive office, money is harder to come by.

Kira Sanbonmatsu, senior scholar at the Center for American Women and Politics at Rutgers University and the report's co-author, said women running in statewide executive races, excluding governor and lieutenant governor, face greater campaign finance challenges than men.

She explained from both a donor and recipient perspective, there are significant discrepancies between men and women.

"We hear so much about how well women are doing as voters; women have outvoted men for many years," Sanbonmatsu observed. "I don't know that people realize that women are not at the same rate as 'givers,' as men."

Sanbonmatsu noted part of the lack of campaign contributions may be some statewide elections are below the radar for women, with only 31% of women holding statewide executive office nationwide.

She added it is likely because women often don't earn as much as men, they can't afford to contribute more.

New Mexico's Deb Haaland, now the U.S. Interior Secretary, was one of the first two Native American women elected to Congress in 2018.

Sanbonmatsu argued it's important to recognize "firsts" for women, and also acknowledge how much harder the road might have been for them.

"Certainly with Haaland in power, certainly with Vice President Kamala Harris, this is a new landscape for women and politics, but we're not at parity," Sanbonmatsu acknowledged.

Sanbonmatsu added women remain underrepresented as officeholders for such positions as attorneys general, state treasurers, and secretaries of state, and it's especially true of Asian American, Black, Latina and Native American women.

"Women of color, compared to white women, wield fewer personal resources, and they are less likely as candidates to enter these statewide races," Sanbonmatsu outlined. "So we really need to marshal support for them if we're going to see those numbers go up."

She added women are less likely to self-fund their campaigns and more likely to fundraise in small-dollar amounts, meaning they may face additional burdens in the fundraising process.


get more stories like this via email
Social Issues
The coalition known as "Think Babies Michigan" has secured more than $36 million in funding to offer grants to child-care providers for infants and to…
Social Issues
Nearly 100 school board elections are coming up in Minnesota this fall, with some gaining attention because of the candidates who are running…
Social Issues
The so-called conservative "hostile takeover" of a small, progressive liberal arts college in Florida is seeing some resistance from former students …
Social Issues
High rent prices are draining the budgets of many Nebraska renters, who are paying between 30% and 50% of their income on rent. In some parts of the …
Social Issues
As the federal government nears a shutdown over a budget impasse in Congress, Wisconsin offices that help low-income individuals worry they'll have …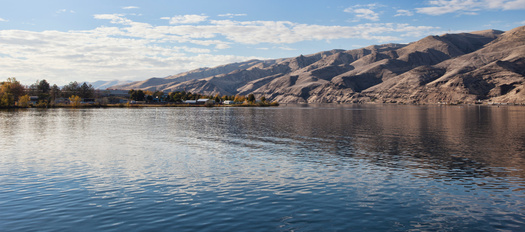 Social Issues
Indigenous leaders are traveling through the Northwest to highlight the plight of dwindling fish populations in the region. The All Our Relations …
Social Issues
Washington performs well in a new report scoring states' long-term care systems. The Evergreen State ranked second in AARP's Long-Term Services and …
Social Issues
A lack of housing options, mental-health challenges and a lack of connections and support have combined to drive an uptick in the number of foster …