LINCOLN, Neb. -- A new Common Cause Nebraska report showed last year, more than $18 million was invested in lobbying efforts in Nebraska. By comparison, in 2000, just over $3 million was spent lobbying.

Jack Gould, issues chairman for the group, said high levels of spending to influence public policy can have an erosive impact on the democratic system. He is especially worried about senators who lean on lobbying firms to finance their election campaigns.

"We feel that the lobby should operate on the same level playing field as the public," Gould asserted. "Which means that they shouldn't be involved in campaign finance. We find the lobby making direct payments from lobbying firms, and we find them hosting fundraisers for candidates."

Overall spending was down almost a million dollars from 2019 numbers, likely because of pandemic-related public health precautions that impacted restaurants and in-person events. Still, compensation was up for more than half of the state's top ten lobbying firms.

Lobbyists have enjoyed few limits in Nebraska and nationwide after the U.S. Supreme Court's 2010 ruling money was a form of protected speech in its landmark Citizens United decision.

Gould argued money can drown out the voices of everyday Nebraskans, and has become a troubling barrier to getting laws passed that benefit the public. He added far too often, good policy proposals stall in the Legislature, and only gain traction when nonprofits and community organizations can afford to hire a lobbying firm.

"Well, is that the way democracy is supposed to work?" Gould questioned. "That's not democracy the way I think of it, and I think most Americans think of it. The Legislature is supposed to react to the public, not to paid people."

Altria, formerly known as Phillip Morris, invested more than $1 million in lobbying over five years. The Nebraska Chamber of Commerce came in second, spending some $800,000 over the same time period.

The top-earning lobbying firm was Mueller/Robak, which pulled in $7.2 million dollars for their efforts to get cozy with state lawmakers.


get more stories like this via email
Social Issues
Progressive groups are speaking out against the idea of a constitutional convention, warning it could be used to impose conservative policies on …
Health and Wellness
Today is National Gay Men's HIV/AIDS Awareness Day, and Nevada is one of the 10 states with the highest HIV infection rates. In 2021, more than 11,00…
Environment
The current Farm Bill expires Sept. 30 and with a looming government shutdown, reauthorization does not appear imminent. Wisconsin farm groups say …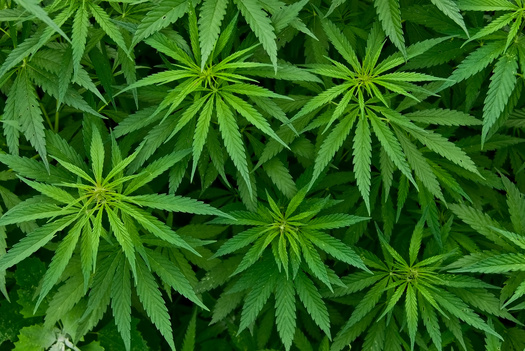 Social Issues
Kentuckians continue to be charged, jailed and fined for cannabis-related offenses at high rates, despite dramatic shifts in public opinion, …
Environment
Three conservation groups have sued to stop a large logging project near Yellowstone National Park they say threatens endangered species in Montana…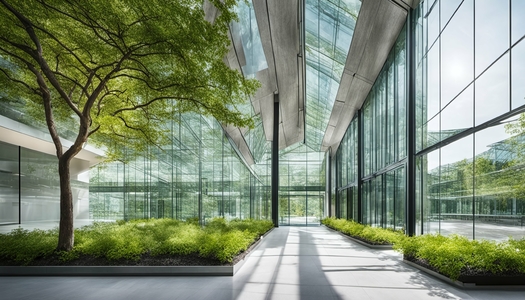 Environment
Elected officials in New York and across the country are urging state and local governments to use new funding available through the Environmental Pro…
Environment
A new poll found Pennsylvania Republican voters want political candidates to prioritize preserving and growing manufacturing including tariffs in the …
Social Issues
A California group formed after the firestorm that leveled the town of Paradise is stepping up to help Maui recover from its own disaster last month…