CORRECTION: This story was updated to correct the list of other U.S. members. July 25, 3021, 12:35 MST
BOULDER, Colo. - As people struggle to find trusted news and information, Colorado News Connection and its network Public News Service are implementing the 8 Trust Indicators, credentials to help the public more easily evaluate their content.
Created by
the Trust Project, these indicators
are globally accepted standards to help, and hold newsrooms, accountable.
Sally Lehrman, founder and chief executive of the Trust Project, said the goal is to amplify responsible and transparent journalism and slow the spread of false, misleading information.
"People are concerned about that," said Lehrman. "People are feeling anxious that they're not really sure how to differentiate between something that is truly designed to inform them and is impartial and truthful, and something that is designed more to deceive or incite, or really just propaganda."
Earning the Trust Mark required a rigorous six-month process.
The eight indicators delineate best practices, standards and policies, revealing more about journalists' personally and how stories and sources are chosen and fact-checked - distinguishing between news, opinion and other information types, and how the public can more easily question, challenge and assist journalists in delivering the information needs of their communities.
Lehrman added that evaluating audio-only sources and podcasts can be a little different than online or print. Listeners may have to take note of an organization and look it up later.
But she said there are some indicators that people can hear. For example, does the story bring in a variety of voices and perspectives?.
"We can look at these eight trust indicators and learn who is behind the site," said Lehrman. "Who is the journalist? How is it funded? Is it identified as news? Or is it more obviously opinion?"
The Public News Service's 37 state newsrooms join over 200 other news outlets, from the Denver Post to PBS Frontline, the Washington Post and the BBC.
Lehrman noted, the Trust Project's network is global because so many news outlets recognize their own responsibility for being transparent and honest.
"The Trust Project was just an idea," said Lehrman. "But what has happened is news organizations around the world are jumping on board and really embracing this idea."
get more stories like this via email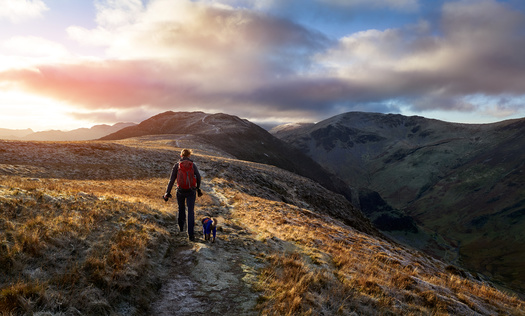 Environment
This is the last weekend to get involved in a photo competition designed to encourage Montanans to explore the wilderness with their pets. There …
In a new poll, about a quarter of Hispanic students in post-high school education and training programs report feeling discriminated against…
Social Issues
New Yorkers are preparing for an impending government shutdown. State officials are worried about how it could impact the work state agencies have …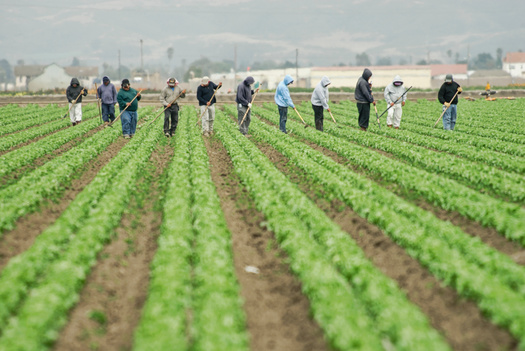 Environment
Advocates are drawing attention to systemic racism in farming across North Carolina and the nation. The National Farm Worker Ministry is hosting its …
Environment
Researchers have found the amount of land affected by saltwater intrusion on the Delmarva Peninsula has dramatically increased in recent years…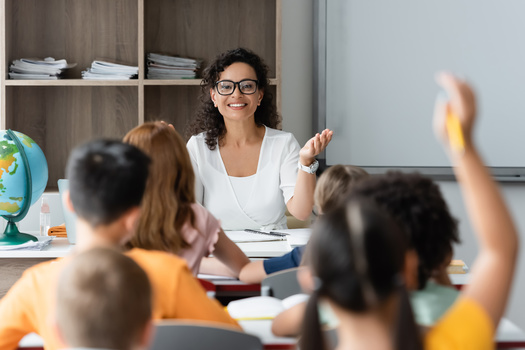 Social Issues
This weekend marks the kickoff of National Bullying Prevention Month. Those raising awareness hope schools in South Dakota and elsewhere work toward …
Environment
The arrival of fall has farmers transitioning to the harvest season, but what if some gathered their crops with rows of solar panels right alongside …
Environment
A new report finds more than half of the sewage facilities in Idaho had pollution violations in 2022. The sixth annual analysis by the Idaho …