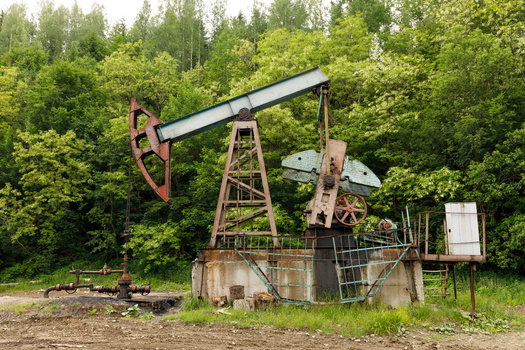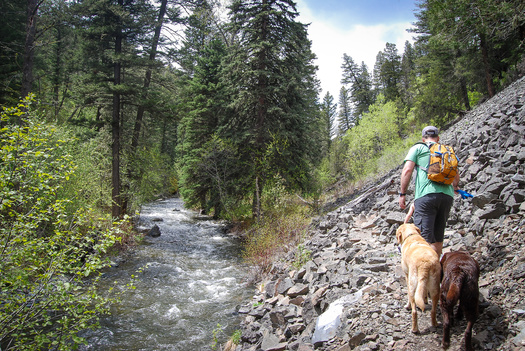 ALBANY, N.Y. - A ballot measure could give New York residents the constitutional right to a healthy environment, and on Tuesday a group of state environmental advocates and lawmakers kicked off a campaign for its passage this November.

Some 80% of New Yorkers support adding the "green amendment" to the state Constitution, according to a Siena College poll.

Peter Iwanowicz, executive director of the group Environmental Advocates NY, said the measure would change Article 1 of the state Constitution by giving each resident the right to clean air and water.

"We will argue that decisions now will have to be screened, of whether it violates a constitutional right to clean air and clean water," he said, "and we think it's going to lead towards more thorough and better front-end decision making that will reject a lot of the proposals that are out there now."

He pointed to the proposed Danskammer fracked-gas power plant and the longtime water crisis in Hoosick Falls as environmental-justice issues for Hudson Valley communities that need further attention. If approved by voters, the change to the state's "bill of rights" would take effect in January.

Jennifer Wilson, deputy director of the League of Women Voters of New York State, said the move would ensure that environmental health is at the forefront in writing legislative policies and plans for economic development.

"New Yorkers who can't afford to move away from these areas, they're suffering," she said. "These residents are hurting right now, and that's only going to continue to grow if we do not guarantee businesses and elected officials have a mandate to protect the well-being of all New Yorkers."

The "green amendment" also would prevent people from creating loopholes in existing laws. Eddie Bautista, executive director of the New York City Environmental Justice Alliance, said he thinks it's time to make clean air and water a constitutional right.

"We should have a right to clean air and clean water - except we don't," he said. "Even when we are strategic, sophisticated and politically powerful enough to get laws passed, they're only as good as their enforcement or even the legislative body in question's commitment to it."

The initial effort for a "green" constitutional amendment in New York began in 2016.


get more stories like this via email

College presidents testified before a congressional committee Tuesday on the rise of antisemitism on college campuses since the Oct. 7 Hamas-led …
Social Issues
There are some bright spots in beefing up local news coverage, but a new report says in North Dakota and elsewhere, there are still big concerns …
Health and Wellness
Holiday stress is a concern for most people, but when you mix in travel plans and chronic health issues, those worries might be elevated. A …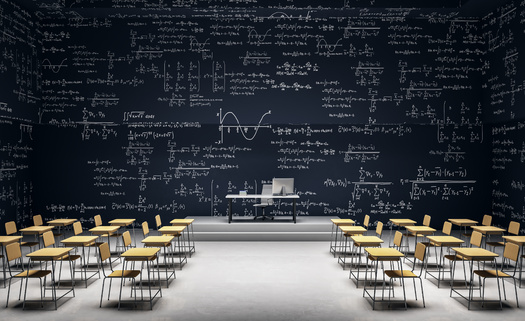 Social Issues
A new report from the Consumer Financial Protection Bureau finds the repayment process for federal student loans has been filled with errors…
Social Issues
More than 3,500 foster children are available for adoption in Ohio, and state agencies are connecting with local faith congregations to help recruit …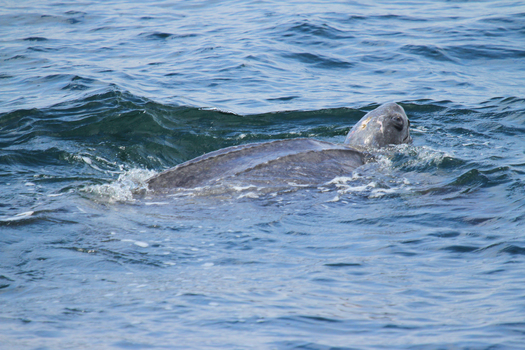 Environment
The California Department of Fish and Wildlife just announced a marine warden discovered an endangered Pacific leatherback sea turtle dead, drowned …
Health and Wellness
The state's largest county has just opened the new CARE Court system, designed to get help for severely mentally ill people in Los Angeles. CARE …
Environment
A Knoxville-based environmental group is voicing health and safety concerns about the development of a landfill for radioactive waste from the Y12 Ura…