Thursday, August 12, 2021
DENVER -- As infrastructure legislation makes its way through Congress, advocates for people with disabilities are urging lawmakers to boost investments for in-home care programs that would allow more people to avoid placement in nursing homes.

Christiano Sosa, executive director for Arc of Colorado, said the Better Care Better Jobs Act would dramatically improve quality of life for people with disabilities.

Sosa pointed out the proposal would raise wages for caregivers, and provide benefits including paid family leave, which will help make direct care work a viable career path and reduce turnover.

"One of the things that we hear loud and clear from individuals with disabilities and families is that it's almost a full-time job just training the new person," Sosa observed.

Caregiver reimbursements have not kept up with inflation or even local minimum wages, and Sosa sees the proposed $400 billion investment in Medicaid Home and Community-Based Services as an important step to reverse decades of underfunding.

Congress has remained divided along party lines over so-called human infrastructure investments. Republicans say the price tag is too high, and worry it would lead to bigger government.

Lack of funding has led to long waiting lists for rationed in-home care services, which leaves many no choice but to turn to nursing homes.

Henry Claypool, policy director for the Community Living Policy Center at Brandeis University, said blocking the proposal would be penny-wise but pound-foolish. States are required to accept nursing-home residents regardless of their ability to pay, which costs taxpayers exponentially more than community-based care.

Claypool believes the proposal is ultimately about giving people more options.

"If you're in an institution like a nursing home, you're not able to get up and go when you want, you're totally dependent on when the staff can get to you," Claypool explained. "Most Americans really want to stay in their homes, and this is an important investment to make that happen."

Sosa noted if Congress does not invest in community-care options, the burden will continue to fall on unpaid family caregivers, which historically have been women and people of color. Sosa added the legislation should also boost recovery from the pandemic's economic fallout by providing good jobs for direct-care workers, and allowing family caregivers to rejoin the workforce.


get more stories like this via email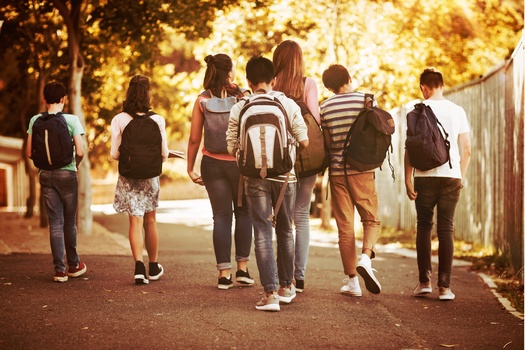 Health and Wellness
In the wake of the devastating overdose epidemic in North Carolina, the state's Department of Health and Human Services is stepping up to aid …
Social Issues
In cities across the globe, including the Michigan city of Midland, various organizations are commemorating International Day of Peace today…
Social Issues
Georgia's young people could shift the political landscape of the state in the near future. New data from the Brookings Institution indicates that …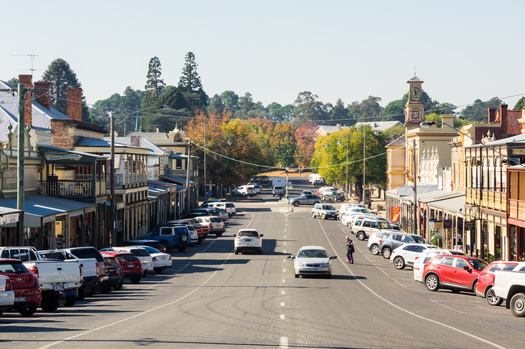 Environment
In rural Alabama, where hurricanes and tornadoes are a constant threat, communities often struggle with damage and limited resources for extended …
Social Issues
A group of West Virginia Democratic delegates is calling for a special session to address West Virginia University's budget shortfall. Del. Evan …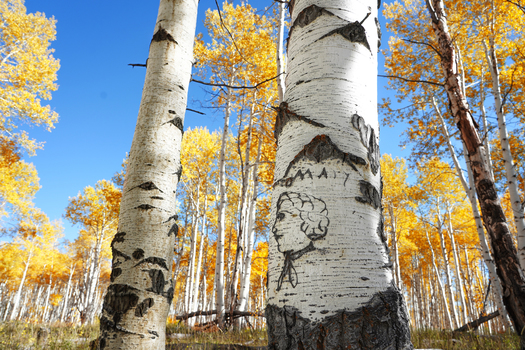 Social Issues
While many Wyomingites of Hispanic descent came from Mexico, there is a lesser-known population from the old Spanish settlements of northern New …
People in rural America are five times as likely to live in so-called "ambulance deserts," areas far from an ambulance service or station, than those …
Health and Wellness
The prevalence of Type 2 diabetes is on the rise in Mississippi. About one in seven Mississippians lives with diabetes. Jernard A. Wells, cookbook …