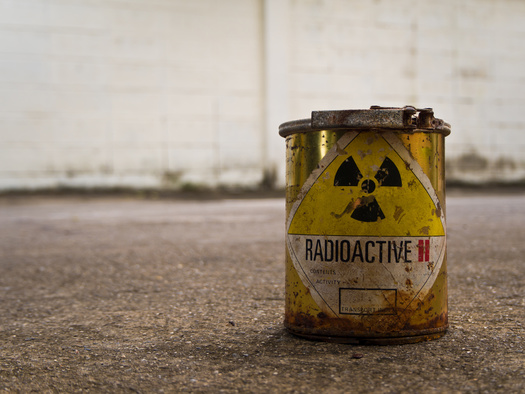 Thursday, August 12, 2021
BOISE, Idaho -- The U.S. Senate has passed a massive infrastructure bill, and buried within the package is $12 billion for the nuclear industry, but critics said the money would be better spent elsewhere.

Half of the money is reserved for nuclear facilities under threat of shutting down due to economic factors. The other half is for research and development, such as on the small modular nuclear reactor model being built in Idaho.

Tim Judson, executive director of the Nuclear Information and Resource Service, said the industry as a whole is struggling, with even the Idaho project being scaled back.

"By propping up the existing reactors and preventing them from being replaced with renewable energy, the nuclear industry's essentially trying to keep sort of a foothold in the energy system until they can try to ram some of these new reactor projects like the one in Idaho through, if it ever happens," Judson asserted.

He hopes the U.S. House makes changes to the investments in nuclear. The industry and some environmental groups have touted nuclear energy as an alternative to fossil fuels as the country moves toward clean energy sources.

Judson noted it is a big deal many nuclear power plants need a bailout, adding it is as if nuclear companies are holding cities and states hostage.

"It's been this kind of perpetual process of a power plant's closure being announced, the company demanding a bailout, the state not knowing what else to do, so it gives the bailout," Judson recounted. "And this federal subsidy is going to be the same thing. There's no planning procedure included in this legislation."

He argued there needs to be more consideration about what to do with old power plants and aging infrastructure.

Judson pointed out another bill in Congress could provide up to $50 billion in subsidies for the industry over the next decade.

According to his organization's research, it will not mean any new jobs and the money would be more beneficially spent on electricity projects such as renewables, transmission systems and battery storage.

"If you spent that $50 billion on those things, it would create more than 60,000 new jobs," Judson emphasized. "And that's more than four times the number of workers that are employed at these nuclear plants that would get bailed out."


get more stories like this via email

College presidents testified before a congressional committee Tuesday on the rise of antisemitism on college campuses since the Oct. 7 Hamas-led …
Social Issues
There are some bright spots in beefing up local news coverage, but a new report says in North Dakota and elsewhere, there are still big concerns …
Health and Wellness
Holiday stress is a concern for most people, but when you mix in travel plans and chronic health issues, those worries might be elevated. A …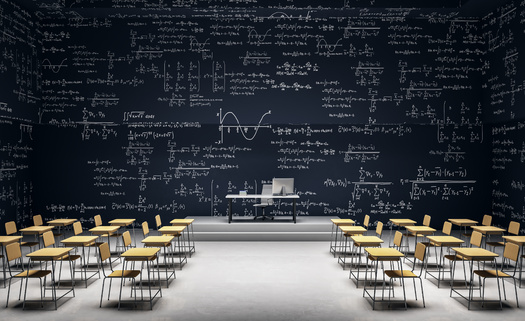 Social Issues
A new report from the Consumer Financial Protection Bureau finds the repayment process for federal student loans has been filled with errors…
Social Issues
More than 3,500 foster children are available for adoption in Ohio, and state agencies are connecting with local faith congregations to help recruit …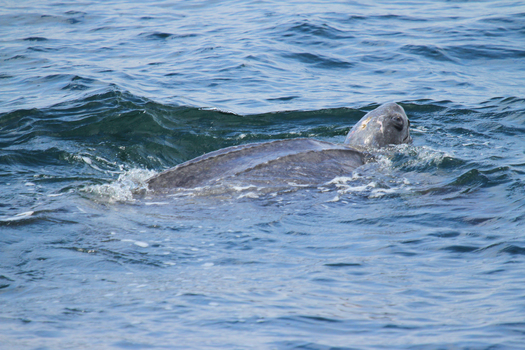 Environment
The California Department of Fish and Wildlife just announced a marine warden discovered an endangered Pacific leatherback sea turtle dead, drowned …
Health and Wellness
The state's largest county has just opened the new CARE Court system, designed to get help for severely mentally ill people in Los Angeles. CARE …
Social Issues
California tribes are headed to the White House Tribal Nations Summit tomorrow, where they will ask Congress and the Biden administration to create …