End to Extra Federal Jobless Aid to Impact Tens of Thousands of Mainers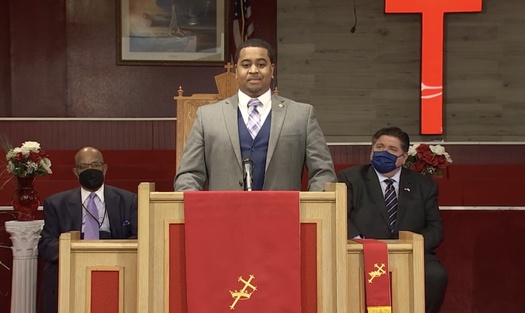 Thursday, August 19, 2021
AUGUSTA, Maine -- Expanded federal unemployment programs are set to expire early next month, and economic policy analysts said it will negatively affect nearly 86,000 Mainers facing financial uncertainty. Those enrolled in the state unemployment program will still be able to receive some benefits.

James Myall, economic policy analyst at the Maine Center for Economic Policy, said the reason many folks are enrolled in the federal programs in the first place is because they've exhausted the state's rule of 26 weeks in a year.

"They've lost their jobs due to the pandemic, or had to quit because it's unsafe, or they don't have child care," Myall outlined. "You know, there are all these reasons why folks are out of work right now."

In addition to being more likely to receive unemployment, Myall added, often after recessions, women and people of color tend to find it hardest to get jobs again, sometimes because of child-care obligations that often fall on women, especially Black, brown and Indigenous women.

Myall pointed out with the Delta variant making its way through communities, the uncertainty of the pandemic is not yet over. He thinks rather than setting a date like Sep. 4, federal unemployment should go until the unemployment rate reaches a certain amount.

"There are still going to be people who will find it dangerous to work in certain jobs, people who might not be able to receive the vaccine, or people who have kids at home that can't get vaccinated," Myall explained. "There are still going to be restrictions on things like child care, public transportation."

He noted some states have cut federal benefits early in an effort to get more people back into the workforce, but argued in those states there been increased hardship, rather than boosted employment. He contended the idea of coercing people back to work is not working.


get more stories like this via email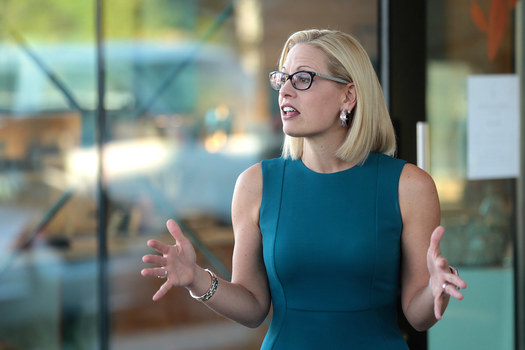 Social Issues
A wave of new Arizona voters in the 2020 election changed the normally conservative state to one where progressive candidates and ideas have a fightin…
Environment
The U.S. Army Corps of Engineers plans to use federal funds for a project to help keep invasive carp out of the Great Lakes. It is proposing using …
Social Issues
Healthcare workers at an Oregon hospital have achieved what they say is a "win" after several strikes in recent months. Nearly 300 workers and …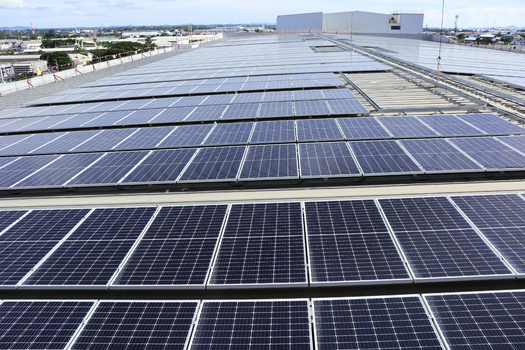 Environment
As Pennsylvania continues to grow its solar-energy capacity, a new report found the roofs of big-box stores present a big opportunity to increase …
Social Issues
If Iowa wants to create healthier outcomes for its residents, advocates say there are steps policymakers can take right now to make it happen…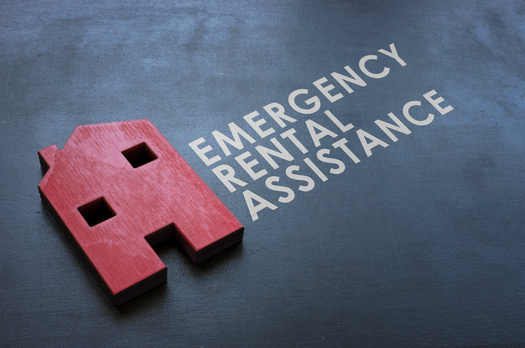 Social Issues
North Dakota has returned a significant portion of the rental assistance provided by the federal government in the pandemic, and groups working …
Social Issues
Nearly 1,200 Hoosiers are about to have some of their student-loan debt forgiven, as part of a multistate settlement with the student-loan-servicing …
Social Issues
After a defeat on Wednesday, Democrats in the U.S. Senate say they'll keep trying to pass voting-rights legislation, and one Wisconsin group wants …