NUEVA YORK, N.Y. -- Mañana (martes), los defensores de los neoyorquinos con discapacidades pedirán al MTA que detenga el modelo de viaje compartido para su servicio Access-A-Ride , que se reanudó en julio, debido a los continuos riesgos para la salud pública.

La variante delta de COVID-19 es una de las principales razones por la que grupos como el Centro para la Independencia de Discapacitados de Nueva York están en contra de que MTA cambie una regla que permite que pasajeros viajen solos, la cual ha estado vigente durante la pandemia.

La Dra. Sharon McLennon-Wier de CIDNY dice que más de una persona a la vez, representa un riesgo para aquellos con complicaciones de salud que no pueden vacunarse.

"Creo que a este punto, se debe al menos permitir que el programa de viaje único continúe hasta que tengamos una mejor comprensión de las tasas de infección y las tasas de transmisión a medida que avanzamos hacia el otoño con la variante delta," opina McLennon-Wier.

Los conductores de Access-A-Ride son trabajadores contratados, por lo que no están obligados a seguir el mandato de vacunación de MTA .

McLennon-Wier señala que un pasajero puede pasar horas en tránsito para llegar a su destino debido a los múltiples viajes por la ciudad. Eso puede afectar en muchos aspectos de la vida, desde la capacidad para conseguir un empleo hasta atender citas.

McLennon-Wier dice que es posible que las personas tampoco se sientan seguras al tomar un autobús o tren, dependiendo de su discapacidad y las características de accesibilidad como los ascensores que son escasos y pueden derivar en un viaje más largo.

"Es problemático, podría ser un viaje de 20 minutos que se convierte en dos horas," dice McLennon-Wier. "Por eso la gente usa Access-A-Ride, porque es un servicio de puerta a puerta y no tienen alternativa, por el costo."

McLennon-Wier quien es ciega, reconoce que puede ser difícil para las personas que se consideran sanas comprender la importancia de un sistema de transporte más inclusivo.

"Creo que si la gente comienza a pensar que "esto podría pasarme a mi," o "este podría ser yo en cualquier momento," tal vez podríamos comenzar a obtener respuestas mas dignas sobre como vemos la accesibilidad y el transporte en la ciudad de Nueva York," enfatiza McLennon-Wier.

Los defensores darán a conocer sus demandas mañana (martes) a las 11 de la mañana frente a la sede administrativa de MTA en Manhattan.



Divulgación: Center for Independence of the Disabled New York contribuye a nuestro fondo para informar sobre discapacidades. Si desea ayudar a respaldar noticias de interés público,
haga clic aquí
.
get more stories like this via email
Social Issues
Progressive groups are speaking out against the idea of a constitutional convention, warning it could be used to impose conservative policies on …
Health and Wellness
Today is National Gay Men's HIV/AIDS Awareness Day, and Nevada is one of the 10 states with the highest HIV infection rates. In 2021, more than 11,00…
Environment
The current Farm Bill expires Sept. 30 and with a looming government shutdown, reauthorization does not appear imminent. Wisconsin farm groups say …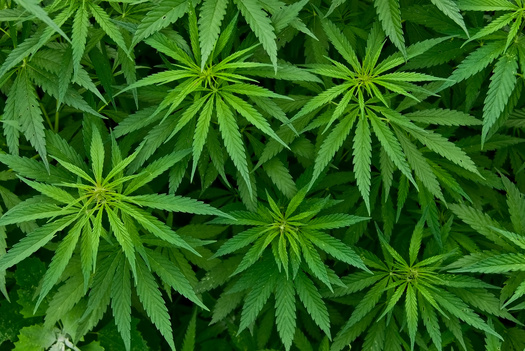 Social Issues
Kentuckians continue to be charged, jailed and fined for cannabis-related offenses at high rates, despite dramatic shifts in public opinion, …
Environment
Three conservation groups have sued to stop a large logging project near Yellowstone National Park they say threatens endangered species in Montana…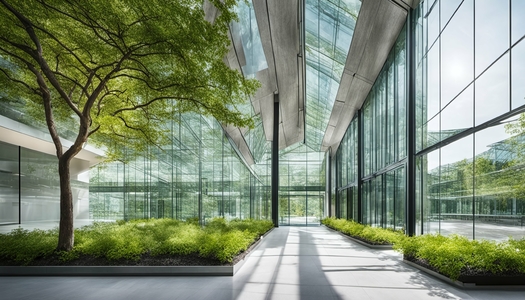 Environment
Elected officials in New York and across the country are urging state and local governments to use new funding available through the Environmental Pro…
Environment
A new poll found Pennsylvania Republican voters want political candidates to prioritize preserving and growing manufacturing including tariffs in the …
Social Issues
A California group formed after the firestorm that leveled the town of Paradise is stepping up to help Maui recover from its own disaster last month…