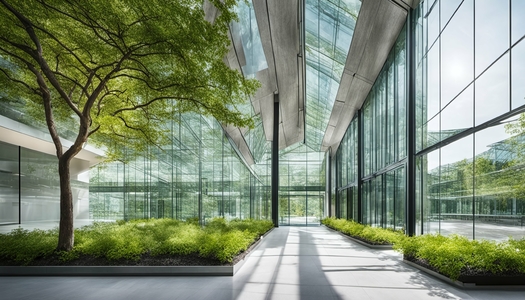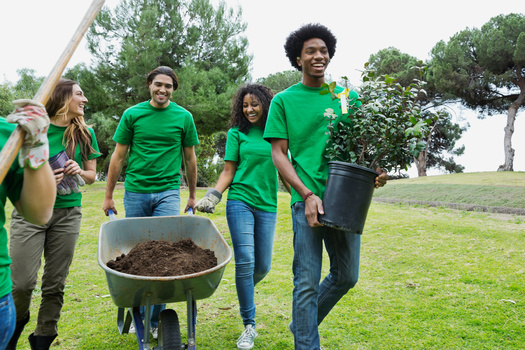 CHARLESTON, W.Va. -- The West Virginia Climate Alliance, a new coalition of 20 state and local organizations, hosts a virtual forum tonight to discuss the risks climate change poses to residents and the economy.

Perry Bryant, co-founder of the alliance, said the state should brace itself for more events like the unprecedented heavy rainfall that flooded rural communities this weekend in neighboring Tennessee, killing at least 20 people. He added West Virginia's mountainous terrain and increasingly unpredictable weather patterns make it vulnerable.

"The biggest threat to West Virginia from climate change will be heavier precipitation events leading to flooding, as we saw in Tennessee recently," Bryant asserted.

Bryant noted speakers from the National Wildlife Federation, the West Virginia NAACP, West Virginia Rivers Coalition, Ohio River Valley Institute, and other groups will be part of tonight's conversation, which is free and open to the public.

Bryant added in 2018, West Virginia had among the highest levels of carbon emissions per capita in the nation from the fossil-fuel industry, and in 2019, was the nation's second-largest coal producer.

"I think it's really important for people just to be informed," Bryant urged. "Regardless of how they decide where they are on the solutions for climate change, they need to be informed, and they need to be engaged in the debate."

A recent United Nations report put the blame on climate change for the extreme weather events, in the U.S. and across the globe. The report's authors said without immediate action to reduce carbon emissions, the earth's average temperature will likely increase by 1.5 degrees Celsius within the next two decades. That's 2.7 degrees Fahrenheit.


get more stories like this via email
Social Issues
Progressive groups are speaking out against the idea of a constitutional convention, warning it could be used to impose conservative policies on …
Health and Wellness
Today is National Gay Men's HIV/AIDS Awareness Day, and Nevada is one of the 10 states with the highest HIV infection rates. In 2021, more than 11,00…
Environment
The current Farm Bill expires Sept. 30 and with a looming government shutdown, reauthorization does not appear imminent. Wisconsin farm groups say …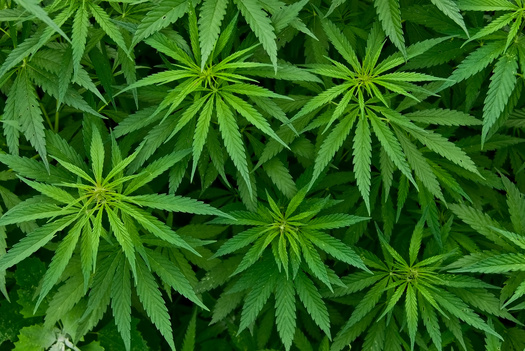 Social Issues
Kentuckians continue to be charged, jailed and fined for cannabis-related offenses at high rates, despite dramatic shifts in public opinion, …
Environment
Three conservation groups have sued to stop a large logging project near Yellowstone National Park they say threatens endangered species in Montana…
Environment
A new poll found Pennsylvania Republican voters want political candidates to prioritize preserving and growing manufacturing including tariffs in the …
Social Issues
A California group formed after the firestorm that leveled the town of Paradise is stepping up to help Maui recover from its own disaster last month…
Social Issues
Skills for reducing violence are becoming essential in schools. At the beginning of the school year, students at a Washington state high school …