Hundreds of Groups Sign Letter Opposing Nuclear Subsidies
Thursday, August 26, 2021
BOISE, Idaho -- Hundreds of groups have signed a letter opposing nuclear subsidies in Congress's infrastructure and budget reconciliation bills.

The letter pointed to more than $50 billion in investments in nuclear power, including propping up aging plants.

Leigh Ford, executive director of the Snake River Alliance in Boise, said it would take away from movements toward climate, economic and environmental justice.

"Our concern is the amount of money that goes to nuclear research, development and old reactors when a lot of that money could go to renewable," Ford argued. "It's faster and cheaper, and bailing out old corrupt industries is not in our best interest right now."

Ford said subsidies are only predicted to go toward eight companies in as many states. Part of the money for research will likely go to small reactor technology being studied at the Idaho National Laboratory.

Supporters say nuclear power is an emissions-free technology integral to the transition toward cleaner energy sources.

Ford countered money for nuclear energy would be better spent on the installation of renewables such as solar.

"Solar is really fast, as opposed to nuclear," Ford contended. "It takes decades for nuclear. And another bad thing about nuclear is that one generation can use the power, while several generations have to guard and store and treat the waste."

Some of the more than 240 organizations that signed the letter include Food and Water Watch, Indigenous Environmental Network, the League of Women Voters and Physicians for Social Responsibility.


Disclosure: Snake River Alliance contributes to our fund for reporting on Climate Change/Air Quality, Energy Policy, Environment, and Nuclear Waste. If you would like to help support news in the public interest,
click here.
get more stories like this via email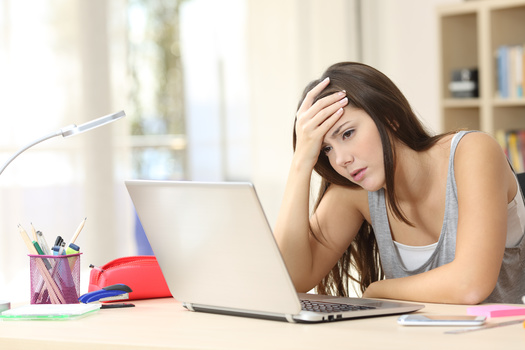 Social Issues
New findings confirm suspicions about the top reasons many students considered dropping out of college over the last six months. The Gallup and …
Social Issues
Two reports confirm a troubling trend in terms of Black students attending college. According to the University System of Georgia, enrollment among …
Health and Wellness
States such as Minnesota continue to grapple with recent spikes in fatal overdoses tied to opioids. Now, a federal agency has taken what aid groups …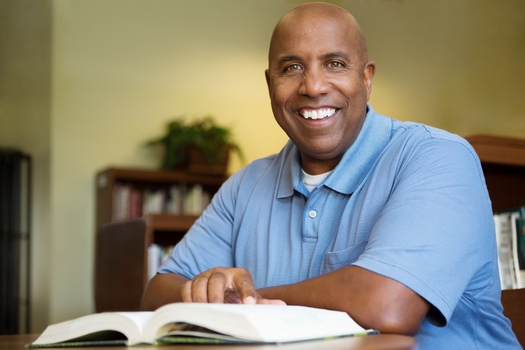 Social Issues
Everyone starts college with pretty much the same dream - to earn a degree and have a better life. But sometimes life gets in the way, and dreams get …
Social Issues
Food assistance is integral for families - but it's also important that the food available makes sense culturally. The American Heart Association …
Environment
A celebration will be held in El Paso Friday after five decades of activism paid off, when President Joe Biden designated Texas' Castner Range a …
Social Issues
The Iowa Senate has advanced a bill to outlaw handling a cellphone while driving. The state already has a distracted driving law, but it allows …
Social Issues
With an average hourly wage of under $15 in 2021, many Nebraska agricultural workers would be hard-pressed to afford an attorney if they needed one …