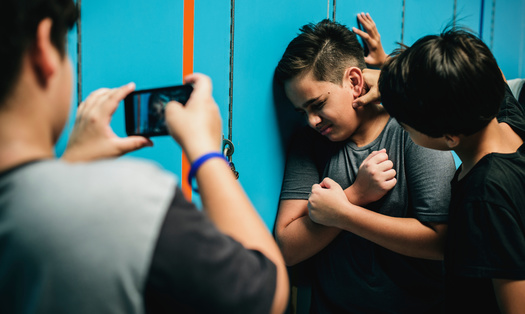 MISSOULA, Mont. -- A doctor's office can be an intimidating place for children. A new guide from Montana can help kids of any ability advocate for themselves in medical settings.

"Skills and Strategies for Health Care Decision-Making" can help parents set their children up to navigate the doctor's visit.

Jenn Banna, coordinator of the Montana Family to Family Health Information Center, wanted to develop the guide because she has five kids of her own, one of whom has a rare neurological disorder. She said it can be difficult for families and even medical providers to get children with disabilities involved in medical decisions.

"When individuals can make decisions and participate in their own care, they feel ownership over what's happening, and they feel like they're part of what's happening," Banna contended.

Banna noted when children can answer questions such as how old they are and what their name is, it translates into other parts of their lives. She added other family-led organizations have reached out to say they are excited to use this guide in their states as well.

Sara Graceffo, genetic counselor for Utah Regional Leadership Education in Neurodevelopmental Disabilities, which developed the guide, said users of the resources are navigated by their children's developmental stage rather than age.

There are four stages listed, including choice-maker, question-answerer, decision-participant and decision-maker.

"We broke it down into the different stages," Graceffo explained. "Each stage has a page that has different sections for preparing for the appointment, at the appointment and after the appointment."

Graceffo pointed out the guide also has recommendations such as books and apps that can help with the process.

Banna emphasized part of the reason she wanted to develop this guide is she believes waiting until a child is in their teens to empower them to make decisions in a medical setting is too late.

"I felt like we could add some skills earlier on to prepare families earlier for that transition from being a child to being an adult," Banna concluded.


Disclosure: Rural Institute for Inclusive Communities contributes to our fund for reporting on Disabilities, Health Issues, Rural/Farming, and Social Justice. If you would like to help support news in the public interest,
click here.
get more stories like this via email
Environment
A recently signed law expands New York City's solar property tax abatement. This four year tax abatement allows for the construction of solar …
Health and Wellness
Advocates for mental health in Maine say the stigma of suicide often prevents those most at risk from getting the help they need. The CDC reports …
Cannabis is an emerging science in which students can make new discoveries and contributions. Wayne State University in Michigan has introduced an …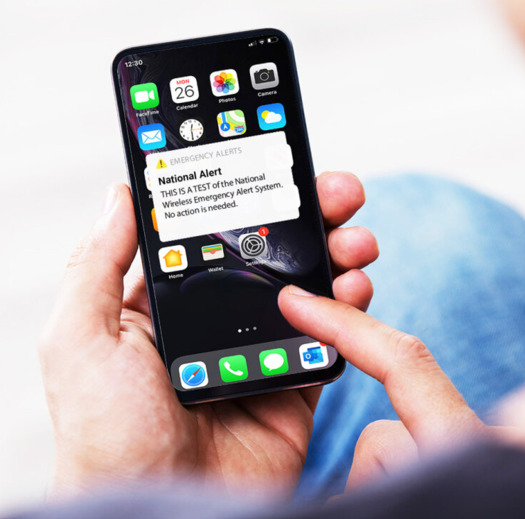 Environment
Cell phones around Wisconsin and the rest of the country will be buzzing this Wednesday afternoon for a test of the federal Emergency Alert System and…
Social Issues
As the U.S. navigates a prolonged housing crisis, a North Dakota organization is highlighting data showing significant homeownership disparities…
Environment
Volunteer water monitoring is gaining popularity in West Virginia, and could help assess the impact on regional water quality of projects like the …
Health and Wellness
Data from last year show a growing percentage of Kentucky children and teens report struggling with depression or anxiety, largely driven by social …
Social Issues
In recognition of Banned Book Week, the "Banned Books Tour" bookmobile will be in the Keystone State today. Pennsylvania ranks third among states …