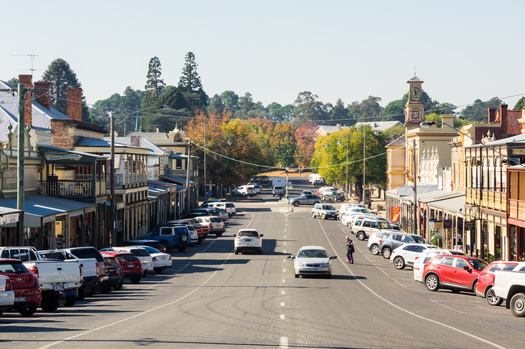 ASHBURN, Va. - Some Virginia lawmakers are applauding Friday's passage of President Joe Biden's infrastructure plan, claiming it's a critical step forward to support clean energy in the state.

Mike Turner is district supervisor for Ashburn in Northern Virginia, and a member of Elected Officials to Protect America Leadership Council. He said the $1.2 trillion package is especially important after Republican Glenn Youngkin won last week's governor's race.

He said he thinks a Republican governor could set back the state's legislative gains over the past decade on tackling climate change.

"It's entirely feasible that we could have the Virginia Clean Economy Act repealed," said Turner, "that we could pull out of the Regional Greenhouse Gas Initiative. So local politics and statewide politics are going to have a huge effect on our clean-energy initiatives going forward."

He noted that over five years, the Infrastructure Investment and Jobs Act will provide the Commonwealth with about $7 billion for highway programs and more than $500 million for bridge replacement and repairs to prepare for the impacts of climate change and extreme weather events.

Although the Act will help repair roads in Virginia, Turner noted that Northern Virginia's top climate priority is switching to electric vehicles and public transportation. Gas emissions from cars are a leading cause of that region's air pollution, he said.

The new package will go a long way to support Northern Virginia's climate focus, bringing the state more than a billion dollars to improve transportation and more than $100 million to expand electric-vehicle charging stations.

"I know that Northern Virginia Transportation Commission's big focus is zero-emission bus programs for all of Northern Virginia," said Turner, "We really recognize that transit and multimodal transportation have to become the preferred alternative to automobile travels. But we've got to get people to get on it."

He pointed out the new funding is even more significant while the U.N. Global Climate summit continues this week in Glasgow, Scotland. As a retired Air Force member, he said he thinks destruction from climate change is a major national-security issue that needs to be addressed worldwide.




get more stories like this via email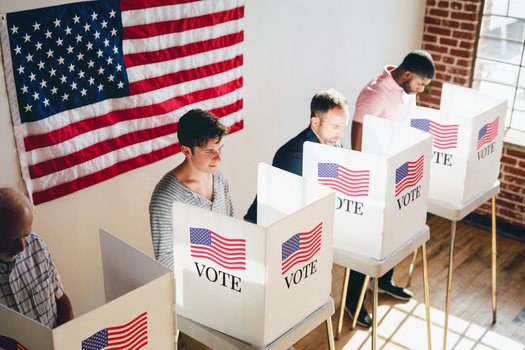 Social Issues
The youngest North Carolina voters could end up shifting the political landscape of the state in the not-too-distant future. New data from the …
Social Issues
Protests have heightened in New York as Israeli Prime Minister Benjamin Netanyahu joins the United Nations General Assembly today. Sonya Meyerson-…
Environment
Many across the state of Nevada will celebrate National Public Lands Day tomorrow. Nevadans will be able to visit state parks for free on Saturday…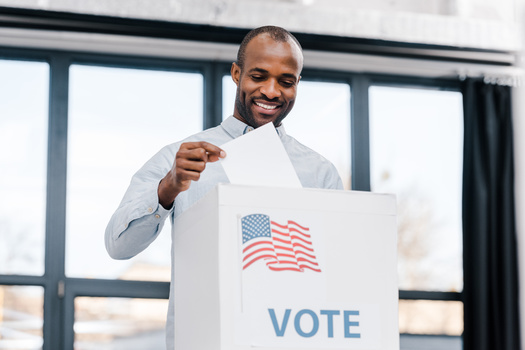 Social Issues
Across Utah, 10 cities will be using ranked choice voting in the general election in November. In 2018, Utah passed a bill to establish a pilot …
Social Issues
While North Dakota does not have voter registration, civic engagement groups say efforts are still needed to help underserved populations get …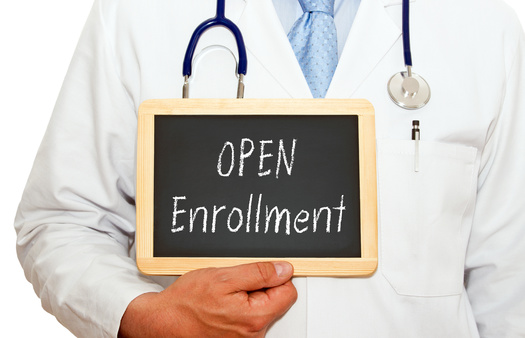 Health and Wellness
Open enrollment begins soon for employer-sponsored health insurance for coverage starting Jan 1. Most people will have multiple options to choose …
Health and Wellness
Health care advocates are urging Gov. Gavin Newsom to sign four bills aiming to lower medical bills, improve transparency, and make health care more …
Environment
Rural advocates are supporting the Farmland for Farmers Act in Congress. It would restrict the amount of Iowa farmland large corporations can own…