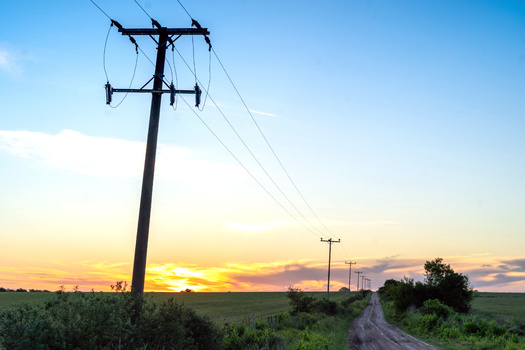 Thursday, November 18, 2021
BOISE, Idaho -- Idaho's first large-scale solar battery from Tesla has been installed by the Nez Perce Tribe.

The Tesla Megapack is about the size of a shipping container and will store energy from solar panels to power the Lapwai Wastewater Treatment Plant.

Josh Powell, CEO of RevoluSun, the company bringing the Tesla Megapack to the Nez Perce, said the battery reduces the tribe's dependence on hydropower dams in the region, which stand in the way of salmon populations.

"So it gives the community a lot more resilience, but it also allows people like the Nez Perce to control their energy where it's being produced where they have lands," Powell explained. "And traditionally, Native American lands... the grid is the weakest on their lands. So it's a natural place to create that support."

The tribe is calling for the removal of four dams on the lower Snake River because they are an impediment to endangered salmon and steelhead populations making their way from the Pacific Ocean to Idaho.

Powell pointed out members of the tribe were part of the operation.

"We actually trained tribal members to do the solar installation," Powell noted. "The first battery was delivered in September of this year, and that's being integrated into the system now."

Powell added some of the changes utilities have proposed for solar could slow its growth in Idaho. For instance, Idaho Power wants to change rates for net metering, the process for compensating people with rooftop solar who contribute excess energy to the electric grid.

Powell observed there have also been arguments claiming solar is only possible for higher-income people, but it has not been his experience.

"People do it for economy, typically," Powell stressed. "That's certainly what's driving the Nez Perce to do it."


get more stories like this via email
Social Issues
A bill in Congress with a Connecticut House sponsor aims to reduce child labor in the United States. Called the "Children Harmed in Life-Threatening …
Social Issues
As the opioid crisis continues, more New Hampshire grandparents are seeking financial help to raise their grandchildren. Already struggling with the …
Social Issues
As of Jan. 1, insulin will become a lot more affordable for many Nebraskans, and those who have come to rely on telehealth visits are more likely to …
Environment
Some state and local lawmakers are on a long list calling on New York Gov. Kathy Hochul to require big oil companies to help offset the costs of …
Health and Wellness
November has been Diabetes Awareness Month - but heading into the holidays, people who are diabetic know they can't lose their focus on keeping it in …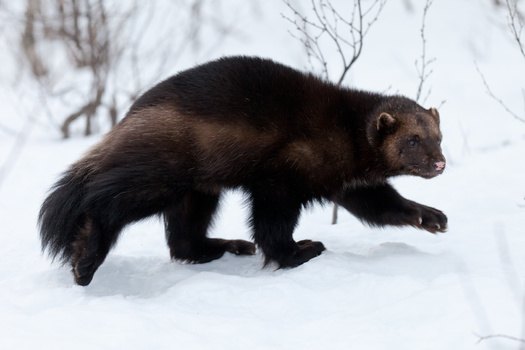 Environment
Conservation groups are celebrating a long-fought battle to protect the dwindling population of wolverine in the Northwest and northern Rockies…
Environment
As world leaders gather in Dubai for the international conference on climate change, the City of Long Beach is acting on multiple fronts to help the …
Environment
A new report is calling for greater accountability in the system providing funding to farmers in underserved communities. The research takes a dive …